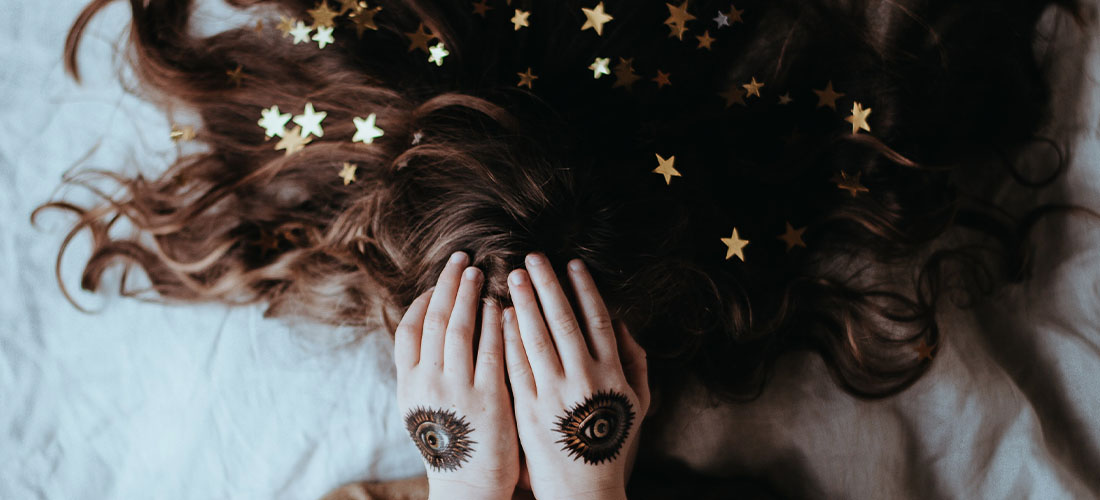 At this time of national crisis, thinking about your hair can feel like the least of our worries, but it's natural to wonder what your hair might look like after three months of lock-down!
In our normal, busy lives, we often struggle to find time to do treatments and really care for our hair but, as we are at home throughout the day, there is no excuse for some quick and easy ways to treat it.
We spoke to Taylor Ward, colour director at Jo Hansford, who says: 'You may not be able to get into the salon but you can use this time to get your hair into its healthiest state ever for when you do return to normal life.' Here Taylor shares her top tips:
How to get better hair during beauty sleep?
We are all familiar with the term 'beauty sleep', and many of us know we look better after a period of good sleep – fresher skin, brighter eyes and a general glow. And hair plays a part in this too. Certain products, such as silk pillow cases, can protect your hair at night – the smoother fabric produces less friction against your head, keeping follicles smooth when you toss and turn at night. Silk is also less porous than cotton and other fabrics, which can absorb moisture from your hair – silk leaves the hydration where it should be, so that your hair looks better in the morning too.

Minimise the amount of washing
As we are on lock-down and you may not always be visible to others, minimise the frequency you wash your hair to prevent the colour fading, as most shampoos contain ingredients which will slowly strip out the colour. Even leaving hair an extra day between washes will help.
When you do wash it, make sure you are using products that do not contain sulphates such as Jo Hansford Expert Colour Care Everyday shampoo and conditioner, sold online here.
When you are washing less, try wearing your hair up so you can give it a rest from straighteners and curlers without feeling it looks too messy.
Wash your hair with products for your hair colour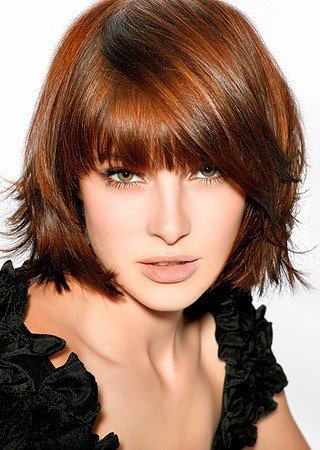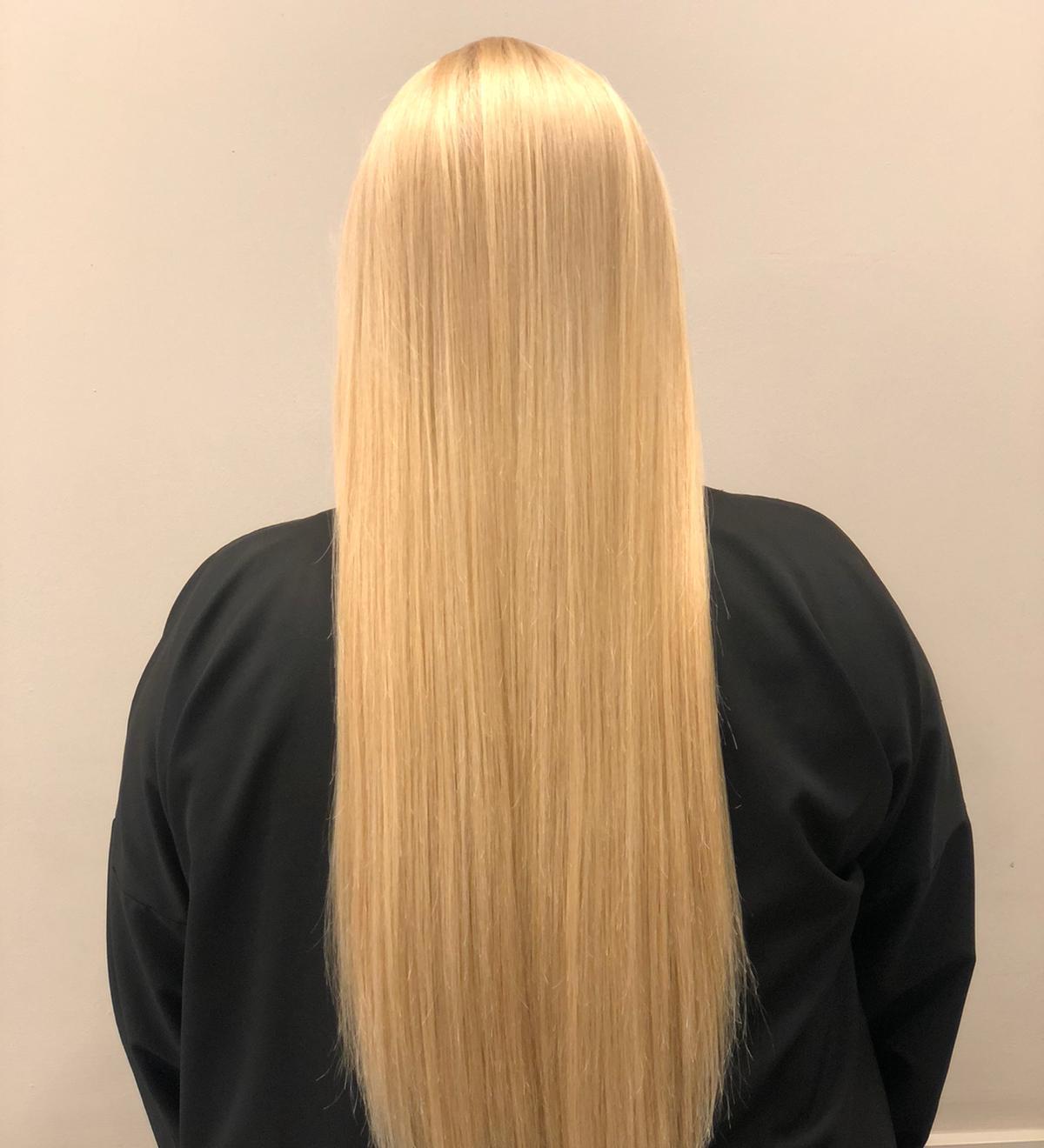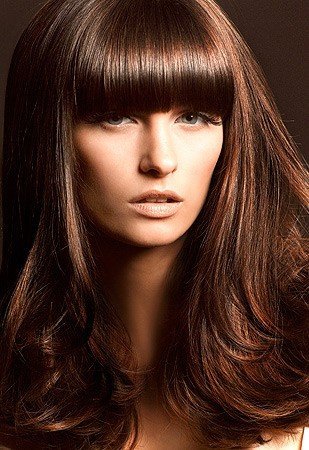 People with blonde hair should try and use a silver shampoo once or twice a week to help to eradicate brassy tones and keep it vibrant. There are a number of products to choose from including Jo Hansford platinum shampoo and conditioner.
Nurture your hair and treat yourself
To nurture it regularly leave a small amount of conditioner or better still an Intensive masque in the hair after shampooing. To give the hair a deeper condition, leave it on and put your hair up with a shower cap (or food bag!) over the top for half an hour. This will ensure it really penetrates the cuticle. It is then best to let it dry naturally after you have washed it so it can benefit from no heat.
Why not give your head a mini massage regularly, ideally when you shower with some conditioner, this will stimulate circulation and give you a healthy scalp.
For an extra treatment add some Jo Hansford Illuminoil to the ends, this has no residue so will gently disperse in the hair through the day or night. You can also use Jo Hansford Illuminoil over night as a scalp treatment. It is non- greasy and does not come off on to your pillow so you can massage it through the scalp and leave it until the next morning. The next day you head will be free from any flakiness and you can wash and condition it as usual. Illuminoil can also be used as an intensive overnight treatment for the mid lengths and ends of your hair. It can be left on in the same way by massaging it throughout the hair and sleeping with it overnight. The next day it will have dispersed leaving beautiful soft, shiny hair.