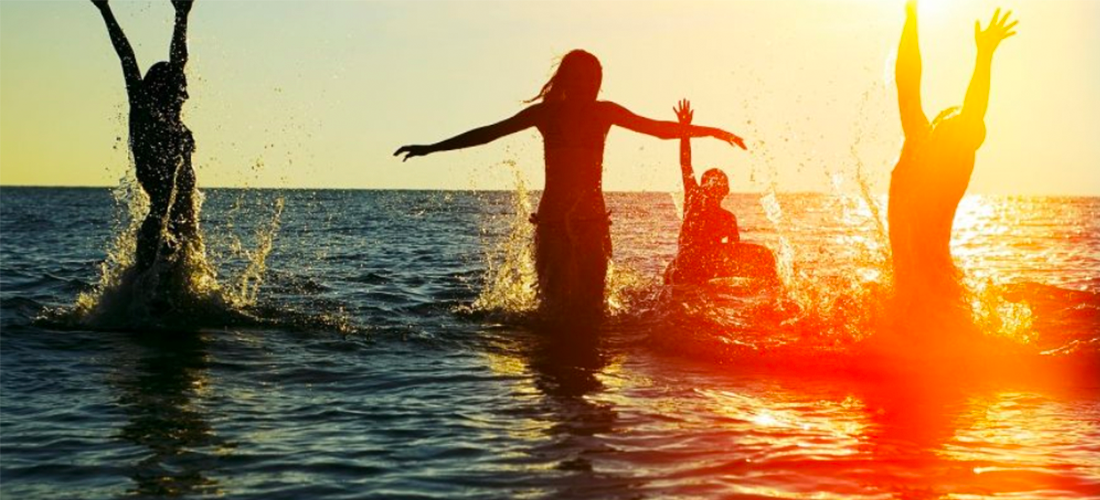 The UK has been blessed with some warm weather recently, and most of us are absolutely loving it. The summer days and sunshine are an instant mood booster, right? People always seem happier when the sun graces us with its presence.
But there is no denying that despite the happy days and smiling faces, the heat can be a nightmare when it comes to sleeping. The change in temperate can have a huge effect on our sleep so it's important we are listening to the signals our bodies give us at night to maximise our hours of slumber.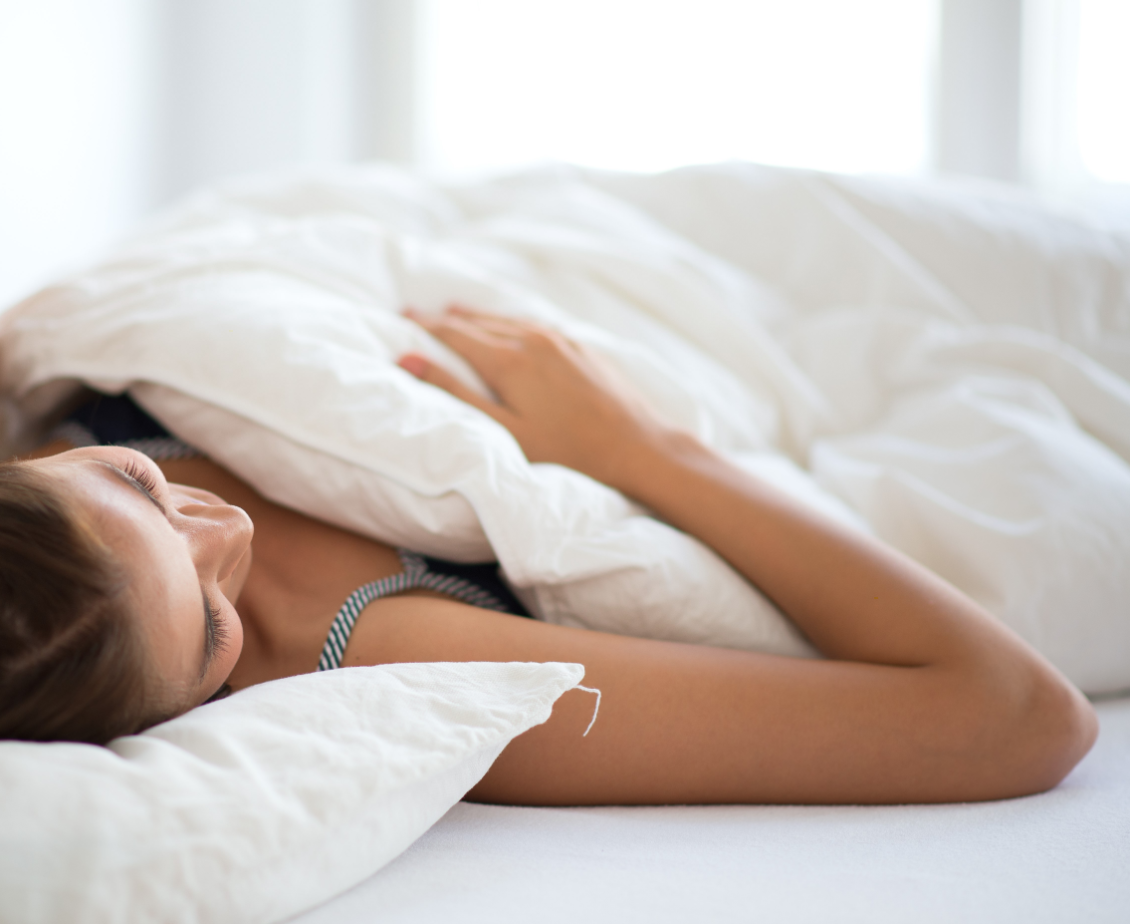 This blog will explore our top 3 tips for summer sleeping from our product expertise to our bedtime ritual advice. So, without further ado here's how to beat the heat at bedtime…
1. Our first, biggest, most important piece of advice is to go Au Natural with your fill. Natural fills are a blessing when it comes to summer sleeping!
Starting with Wool. Our Luxury New Zealand Mitchell Wool is breathable, moisture wicking, and hypoallergenic…what could be better in this heat!? The natural fibres have temperature regulating properties helping to keep you at the perfect sleeping temperature. When your body temperature rises during these warm nights, wool works hard to cool you down. When the temperature drops and your body feels cooler, wool can help warm you up. This natural fill is great for bed sharers, as it works to two different body temperatures in the same bed; meaning those who can't agree, won't argue! Soak&Sleep stock wool duvets, pillows and toppers so you can create a moisture wicking, breathable bed perfect for all year round.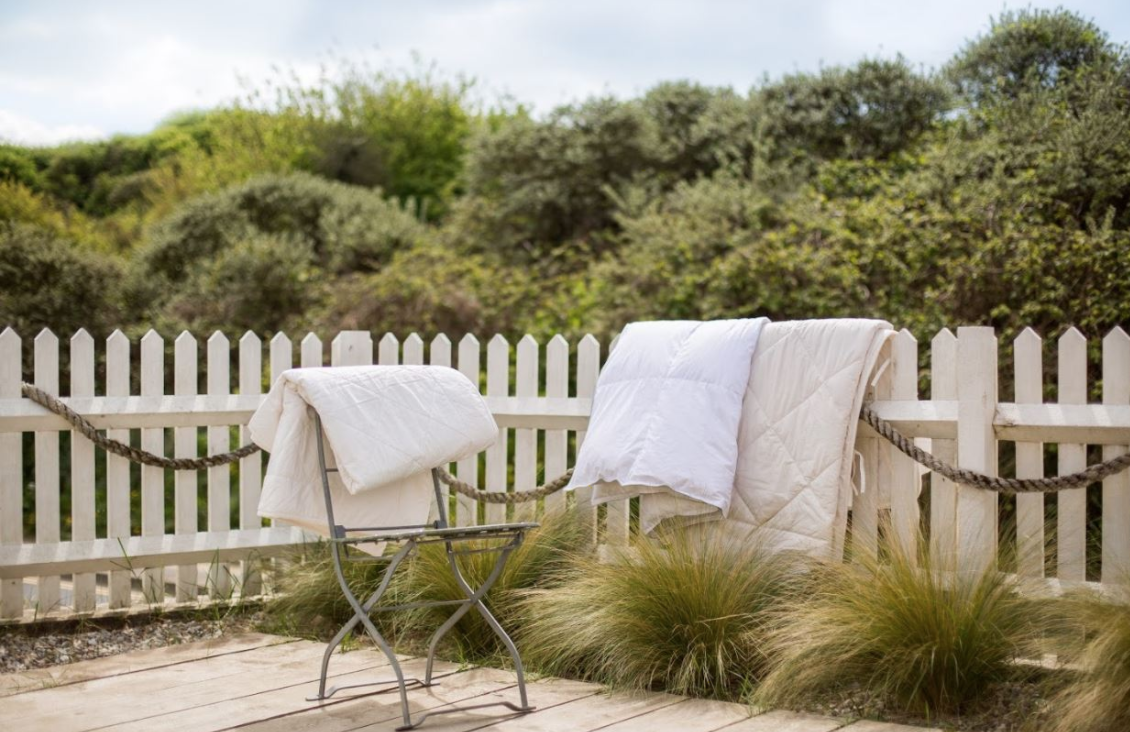 Our cotton filled products are also perfect for use during the warmer weather. Natural cotton plants also provide a breathable, temperature regulating fill. The fibres wick away moisture from your body, helping to keep you feeling cool during the night. Our duvets provide a lightweight, traditional quilt feel to help you sleep soundly in the heat. Cotton pillows are soft, light and cooling, with a.85% cotton fill. For the ultimate summer bed, our Luxury Quilted Cotton protectors ensure your sleeping surface stays cool and fresh as you sleep.
2. Another top tip for summer sleeping is to choose your bed linen wisely. Bed linen is not just for the aesthetic!
Sleeping with French linen at night can help to keep you feeling fresh and cool. Spun from flax sourced from France, this fabric is stronger and more absorbent than other fabrics, which means it works hard to wick moisture away from your body. The moisture evaporates over time ensuring it's not kept close to your sleeping body. French Linen is breathable, making this a perfect summer buy. What's more, it's relaxed appearance means you can spend more time outdoors enjoying the great weather, no ironing needed!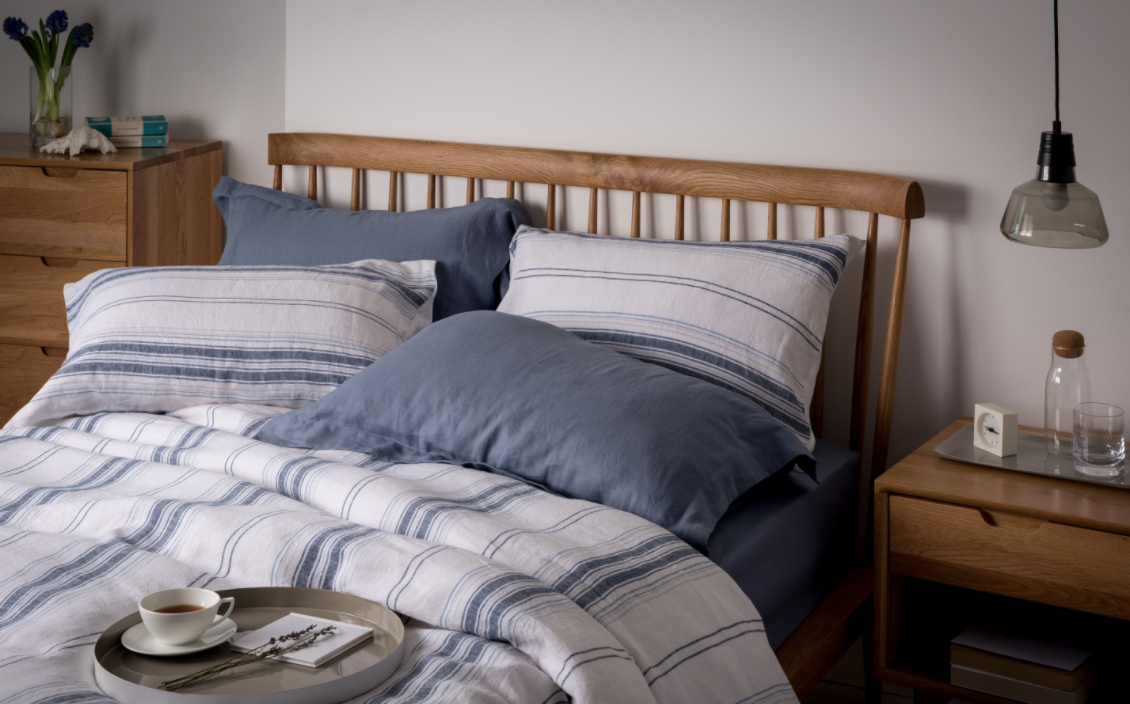 Silk is renowned for its health and beauty benefits, but this luxurious fabric also has breathable, temperature regulating properties for a better night's sleep. The texture of the fabric is silky smooth with a cool touch, helping to reduce body heat while you sleep (read how we create this wonderful fabric here). The soft texture of silk provides the ultimate luxury experience great for keeping your hair strong and skin smooth. Shop Silk here.
3. Keep your room cool. Your sleeping environment is as important as your bedding!
Whether using a fan or keeping the windows open for a natural evening summer breeze, we know how important it is to try and keep your bedroom as cool as it can be. Becoming too hot at night can disrupt your sleeping pattern and cause you to wake up feeling uncomfortable. Try to prepare a cool room for an hour or so before you sleep to reduce the stuffiness. Your sleeping environment is key, so ensure the temperature feels right for you, some prefer sleeping in warmer environments so be sure not to leave cool air-con or fans blowing all night if this is your preference.
If you're living here in the UK there is no guarantee the nice weather is here to stay, but it's always worth building a summer sleep wardrobe to bring out whenever the heat settles. We work hard in developing our products to ensure that our customers can sleep soundly all year round.