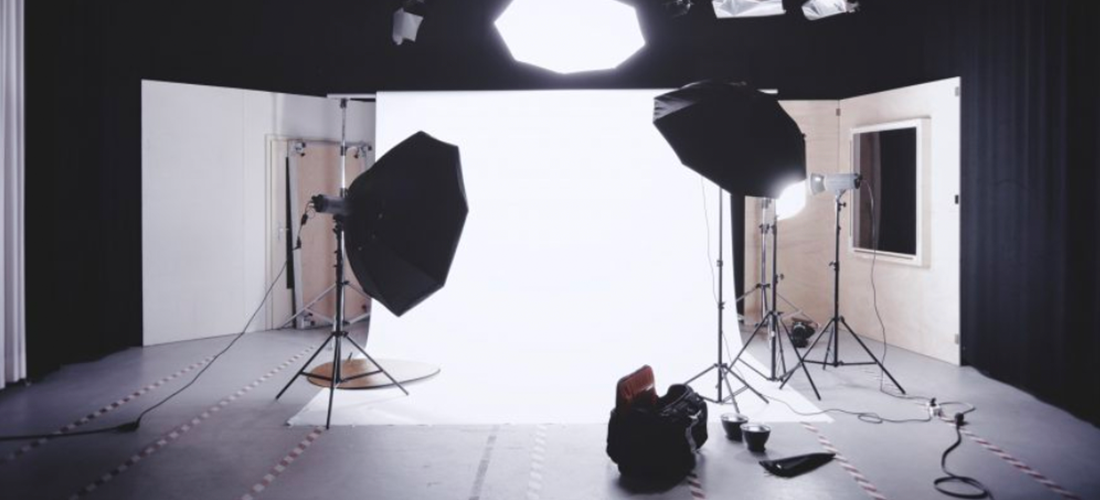 Our last Products come to life video bought you closer to the detail of our Blankets, bedspreads and throws. This blog is all about our beautiful bed linen ranges. Watch our linen come to life in this series of close up videos…
Our 100% Pure French Linen
This beautifully relaxed linen works hard to keep you cool with a smooth touch.
Our Easycare Bed Linen
Designed for easy washing and ironing, this bed linen is affordable and a dream to launder