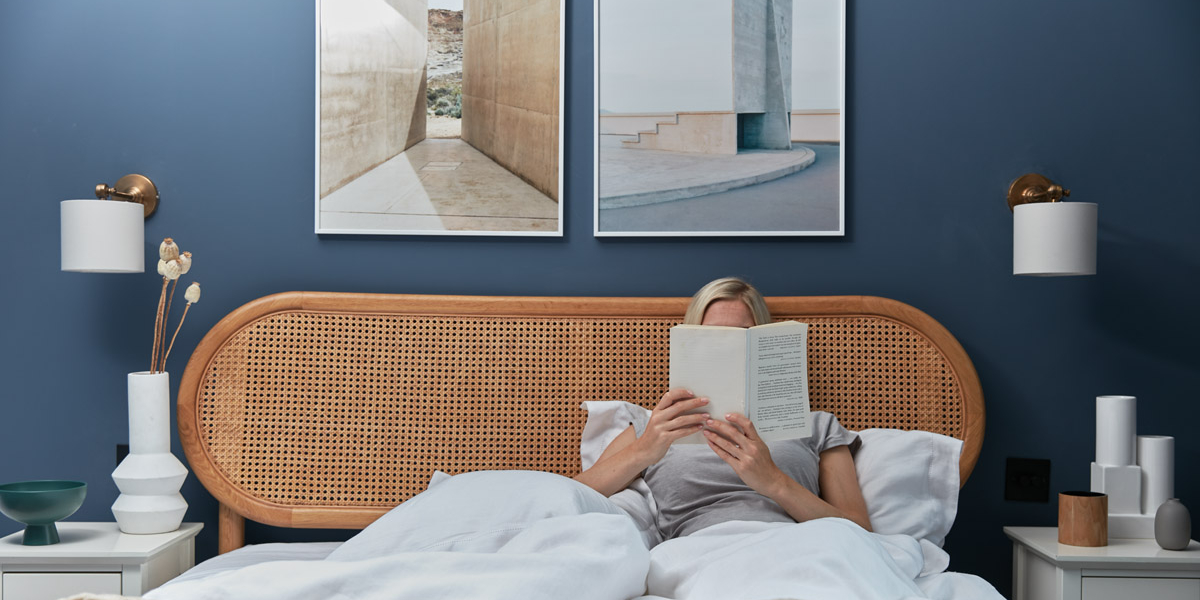 We all know the value of a good night's sleep, but few of us know that the financial cost of a bad night's sleep could be as much as £46.80 every day. With the cost of living spiralling, a good night's sleep is now more crucial than ever to our emotional and physical wellbeing. And with 40% of the UK's population suffering from sleep issues (1) it's something the nation needs to invest in. It's estimated sleep deprivation costs a whopping £40.2 billion to the UK economy (2).
---
Nearly £50 Every Day...
Brits say they are much more likely to exhibit costly bad habits when tired. The figures were put together by online bedding and bathware retailer, Soak&Sleep, following a survey of Brits which showed:
72% of people surveyed said they were more likely to fall into bad habits after a bad night's sleep, including skipping the gym, snacking, buying tea and coffee and ordering takeaways
86% of people who admitted to snacking when tired spend extra money on snacks, estimating an average financial cost of £7.30 spent on snack foods each day
15% of respondents said they were more likely to purchase coffee or tea for energy boosts, estimating a spend of £10 more than on a normal day after a good night's sleep
17% said they would cook more healthily if they had slept better whereas 10% said they were more likely to order takeaways than cook for themselves, upon which they spend an average of £19.50
12% also said they were more likely to skip the gym when tired (estimating a wasted £10 on the cost of a gym class)
The spend was even higher if you factored in other costs like taking the bus or train instead of walking, buying energy drinks, purchasing headache tablets, sleeping tablets or sleeping aids such as meditation apps and pillow sprays.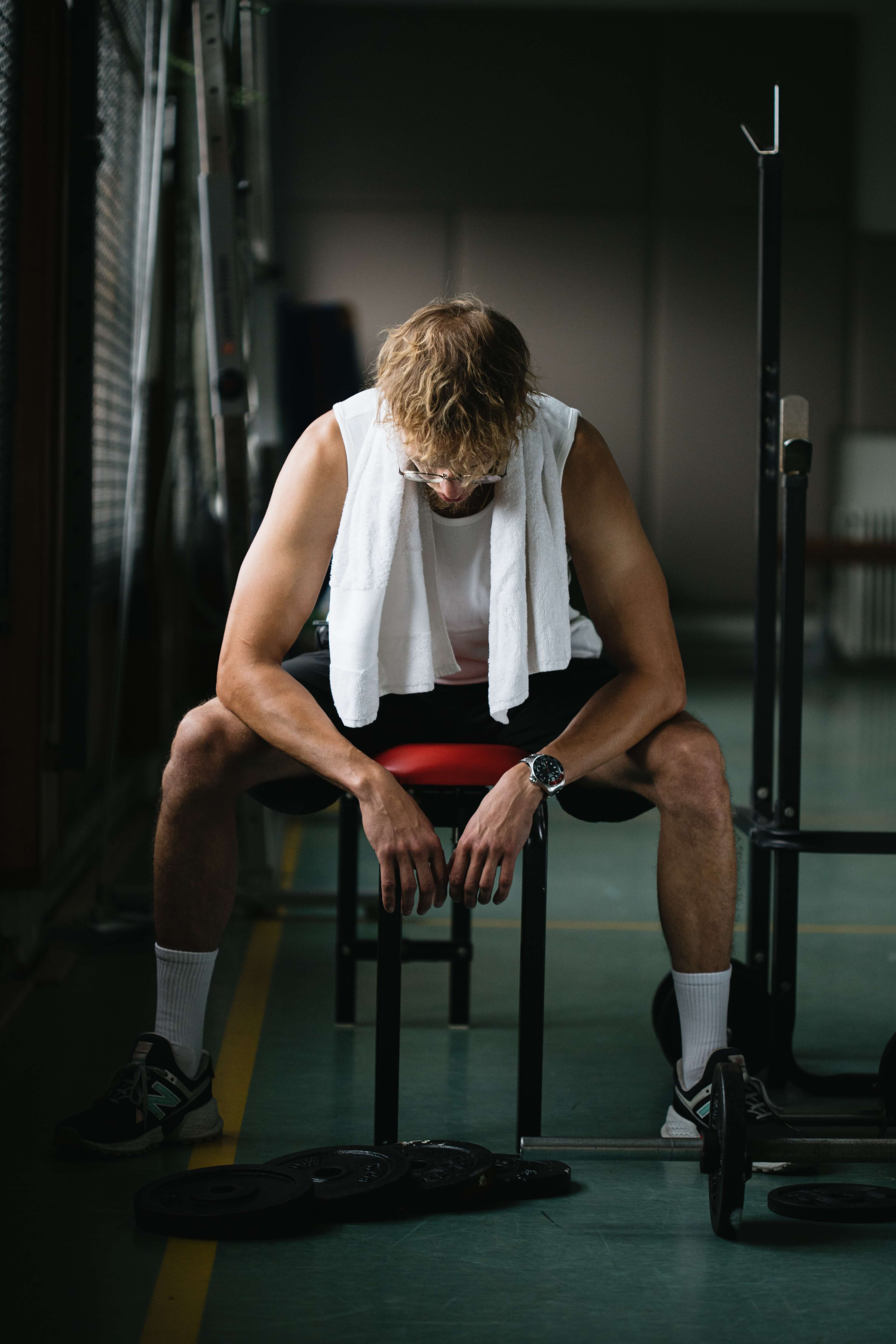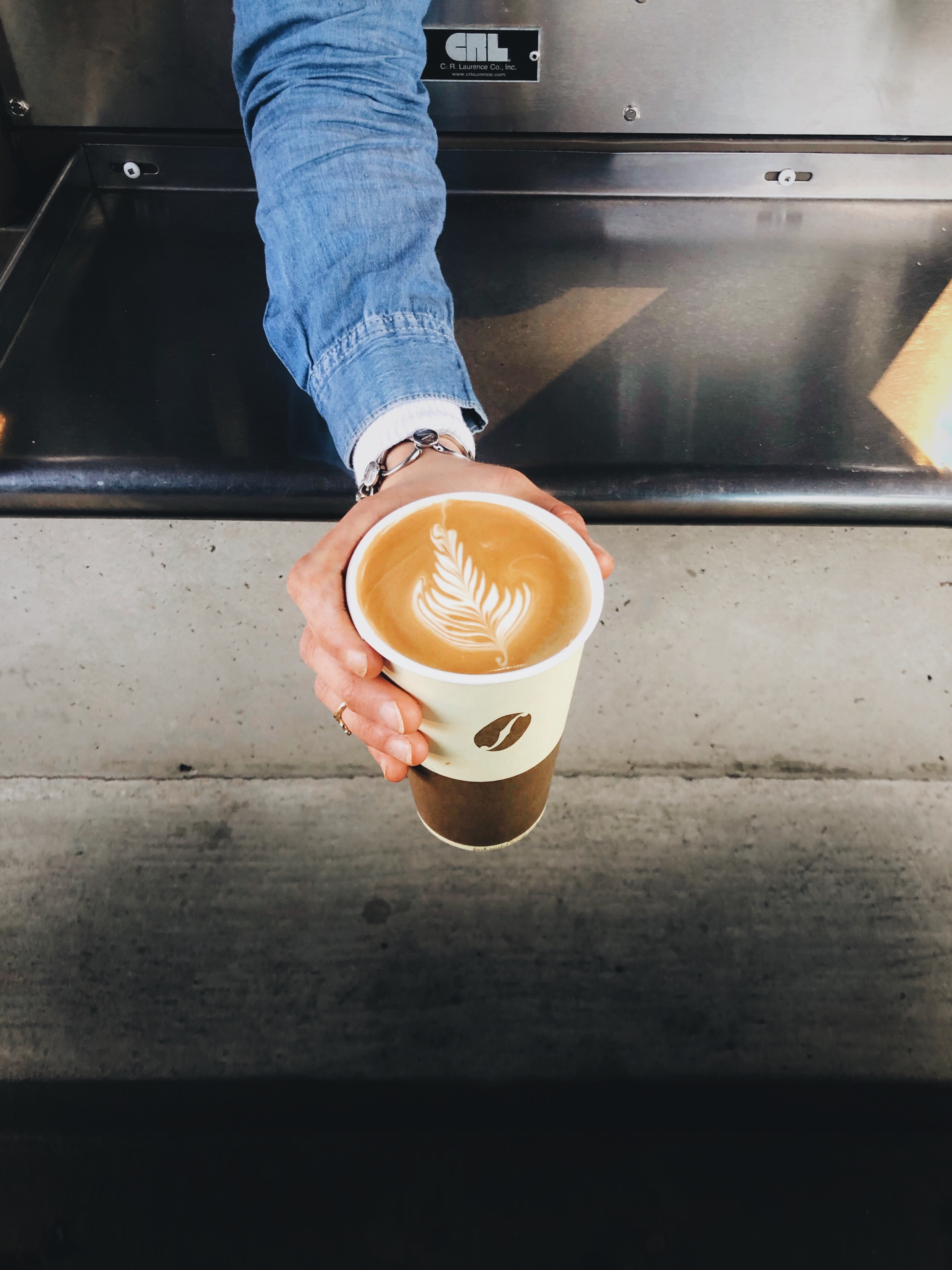 Invest in your sleep
---
Soak&Sleep CEO Sarah Smith said: "We know that people are far less likely to be able to function at their peak after a bad night's sleep but we were surprised at how quickly the cost of that could add up. Fortunately, the UK is becoming much savvier about sleep and we are also seeing that in purchasing patterns amongst our customers, who are investing in products that can aid better sleep such as breathable fabrics for temperature regulation at night or the right mattress for their body type. These seem like worthwhile investments in sleep compared to the money people waste every day they sleep badly."
Dr Alanna Hare, consultant in Sleep medicine at the Royal Brompton and Harefield NHS Foundation Trust added: "We know when individuals experience insufficient or poor-quality sleep they are less able to make good choices: this can translate into looking for "quick fixes" like sugary snacks, carbohydrate and fat-laden takeaways and caffeinated beverages. Sleep deprivation also affects the hormones regulating our appetite, so that we tend to consume more calories. When fatigued, we are also more likely to avoid exercise and be more sedentary. The cost of these choices can rapidly add up, affecting both our health and our finances."
---
An online survey was conducted by Atomik Research among 2,003 respondents. Atomik Research is an independent creative market research agency that employs MRS-certified researchers and abides to MRS code.
(1) The Sleep Charity
(2) The Sleep Charity
---