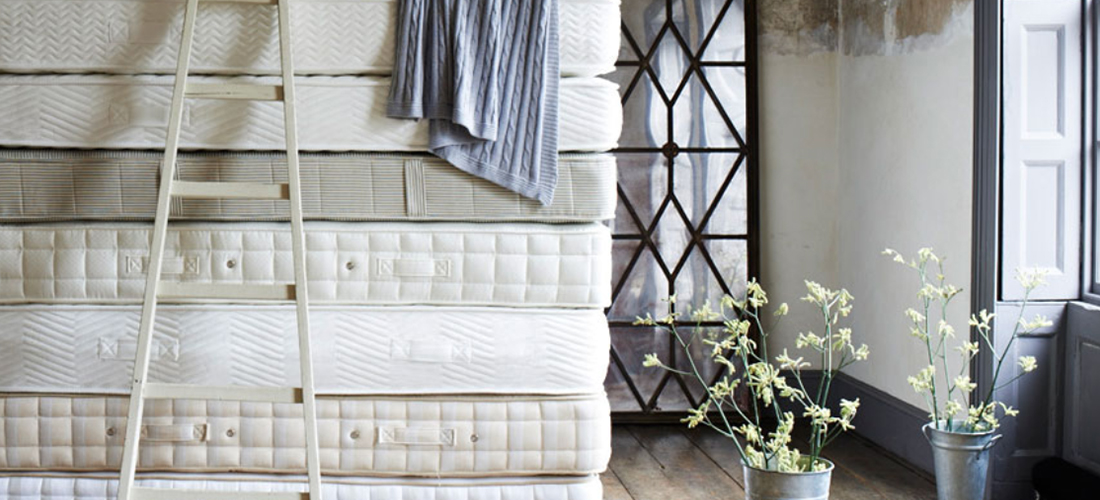 With spring on its way, we can see the light at the end of the tunnel! With warmer months comes spring cleaning – a top to bottom household cleanse we know you're secretly looking forward to. But why wait when you can start your cleaning frenzy now?
Soak&Sleep wants to help you get started on your post-winter refresh. Get rid of the dust and get organised with these top tips for spring cleaning that are sure to earn you a gold star!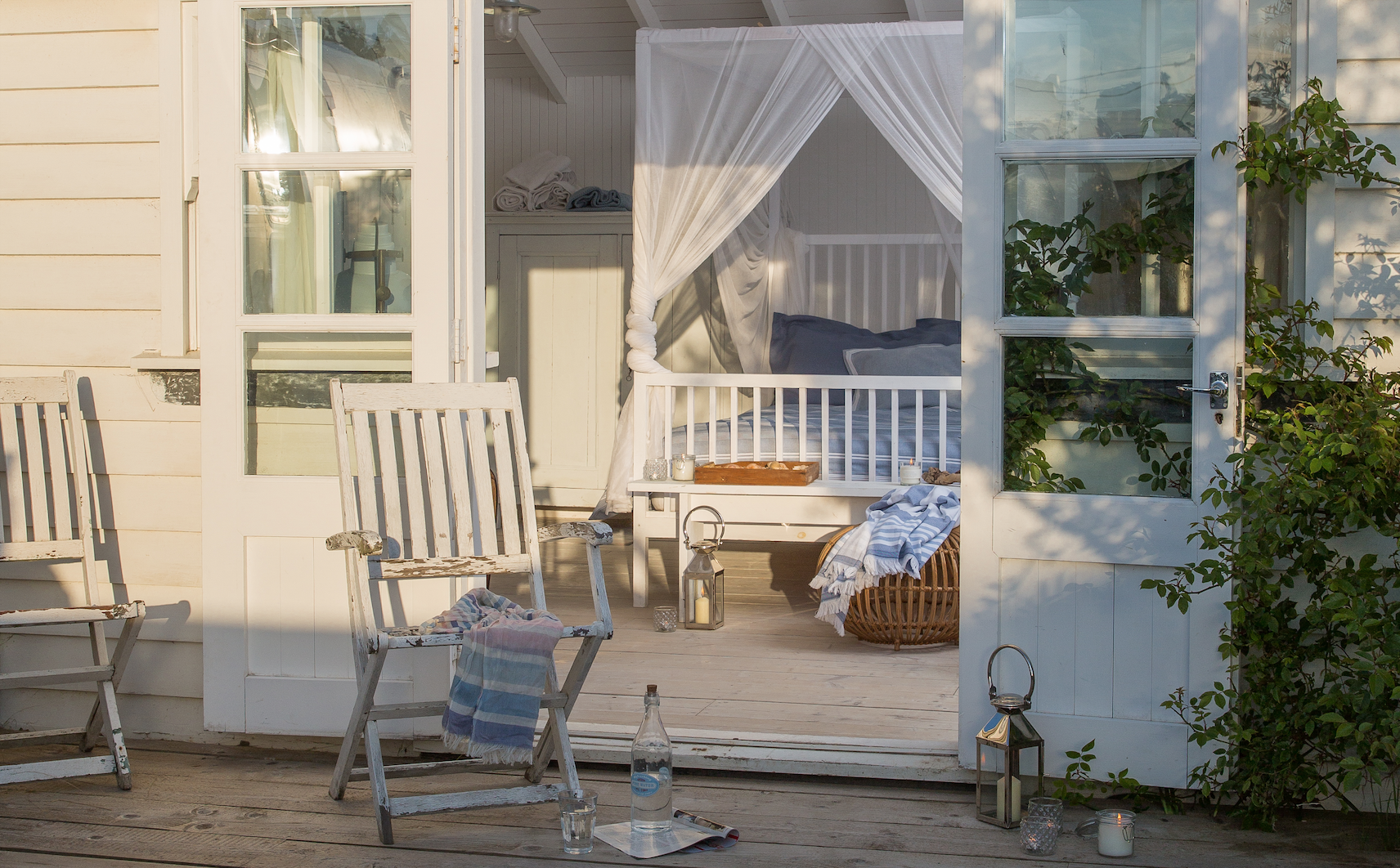 Work one room at a time. Avoid unfinished projects by cleaning rooms one by one. The satisfaction you feel seeing one room really sparkle will motivate you to keep going strong!
Kill two birds with one stone. Who doesn't love a little multitasking? If your to-do list seems to get longer and longer, save time by completing multiple tasks at once. While organising your wardrobe throw bed linens in the wash for an efficient way to cross tasks off your list.
Strip your bed. There's nothing better than jumping into bed with refreshingly clean sheets! Remove your pillow shams, sheets and duvet cover to give them a thorough clean. Be sure to follow washing directions on their labels, and also use our care guides to ensure they remain in pristine condition.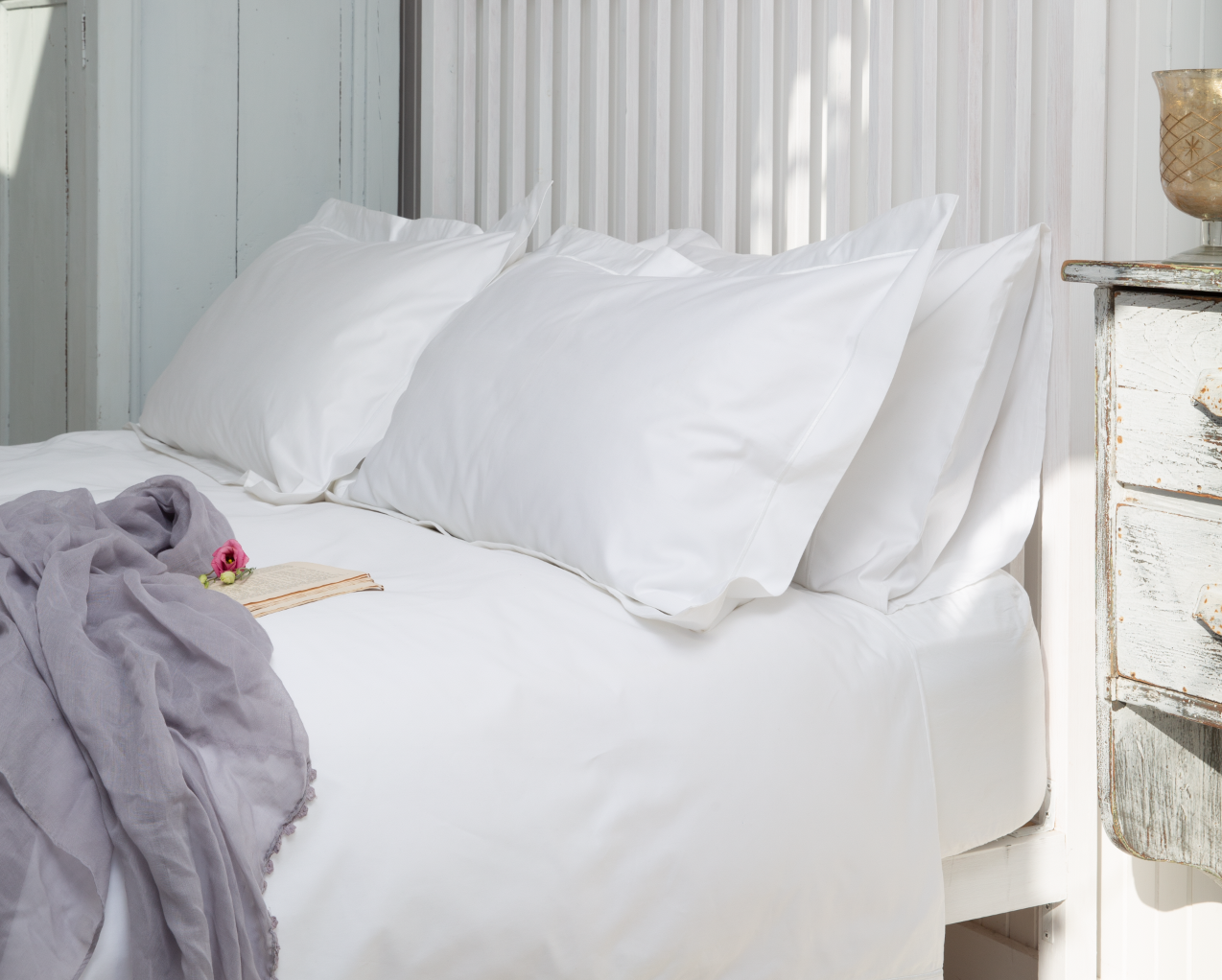 Wipe out dust bunnies. Dust seems to accumulate so quickly! Get rid of the dust bunnies by paying special attention to places they like to hide in: under furniture, crown moulding, baseboards and ceiling fans. Carefully dust chandeliers and other light fixtures for a finished touch.
Flip your mattress. Use this time to flip your mattress – something many people let slip their mind. You should make the flip every three or four months to ensure your mattress lives a long and happy life!
Organise the little things. Even over the course of a few weeks, little knickknacks can build up quickly on your book shelves or bathroom cabinets. Use spring cleaning as the perfect time to organise and eliminate the items you don't need or want. You'll feel at ease with less clutter!
Care for your pillows. Most of us are pretty good about washing pillowcases, but what about the pillows themselves? Double check your pillows' labels to make sure they are machine washable. If so, throw them in the wash using the instructions on their labels. To ensure your pillows keep their ultimate level of fluffiness throw a tennis ball or two into the dryer. Yes, we said tennis balls!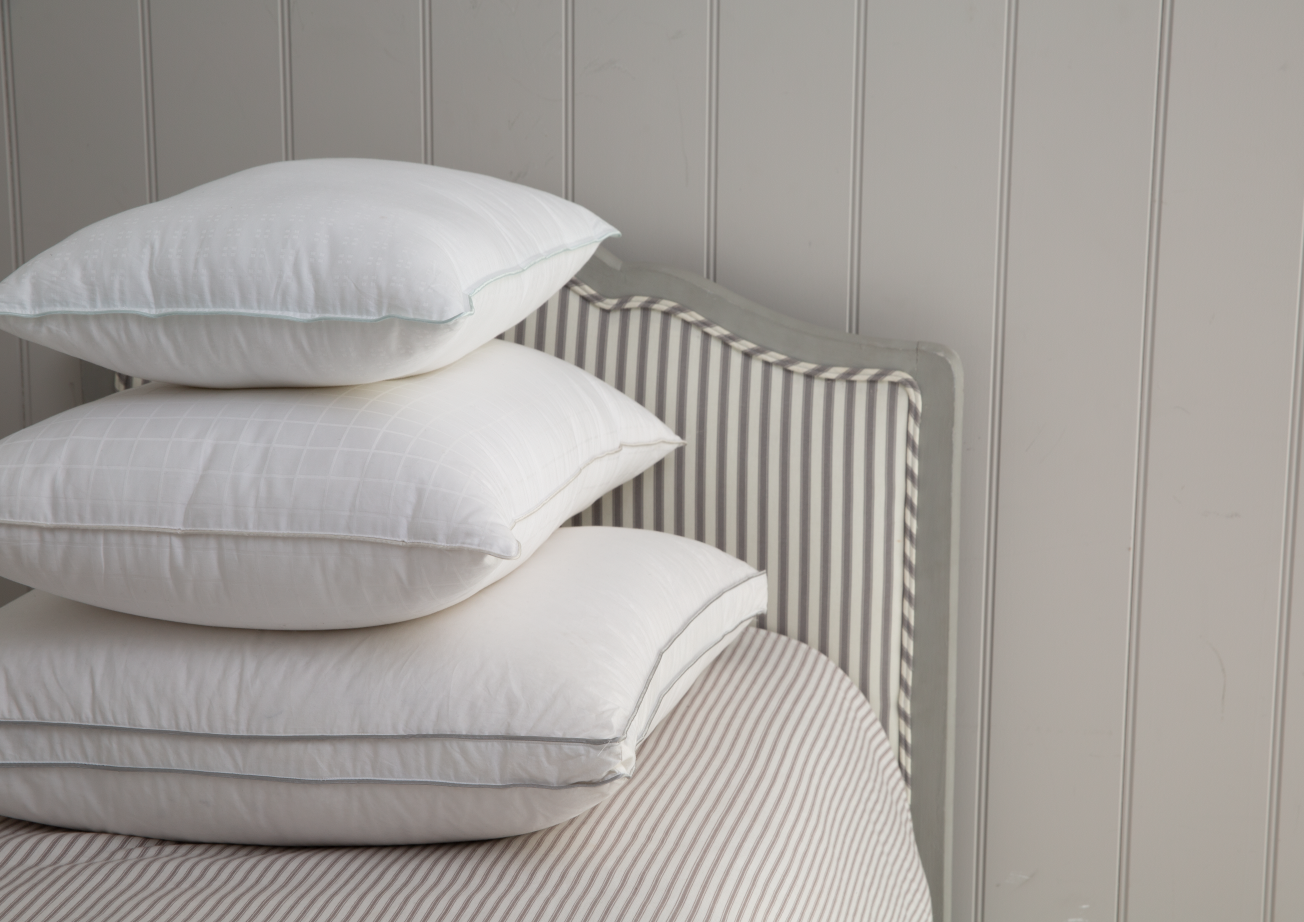 Immaculate floors. Whether you have carpet or hardwood floors in your home, there's no harm in giving them a quick clean! Remove all rugs and sweep or vacuum the entire room. Be sure you pay special attention to the nooks and crannies underneath furniture. Vacuum both sides of your rugs before laying them back down on the floor.
Whether you are preparing for guests this spring or simply want to get organised, a sparkly clean home will allow you to enjoy those special moments of relaxation.