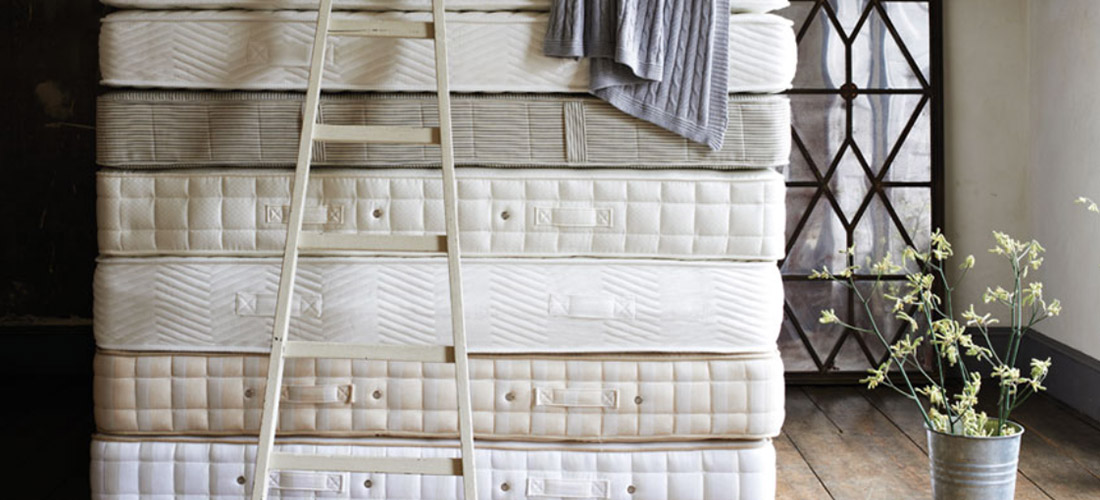 Spring is here – hooray! You've started to embrace the sun and stopped to smell the flowers.
But at the same time your bedroom is itching for a spring clean. Not sure where to start? Mark your calendar because Soak&Sleep has you covered with a go-to timeline of when to replace or refresh the staples of your bedroom.
1. When should I flip my mattress?
Flip and turn your mattress every few weeks to maintain its shape and firmness for a comfy night's sleep. This easy task is a good way to make sure you're extending the life of your bed for years of cosy slumbers. Once a week, allow your mattress to air by turning back all your bedding, this helps evaporate any moisture and keeps it fresh and clean.
2. When should I replace my duvet?
Five years is the golden rule but can vary when looking at different fillings! Duvets should be replaced every five years, according to the UK's Sleep Council. Be sure to keep track of when you purchase a new duvet to ensure you know when it's time for a new fluffy set!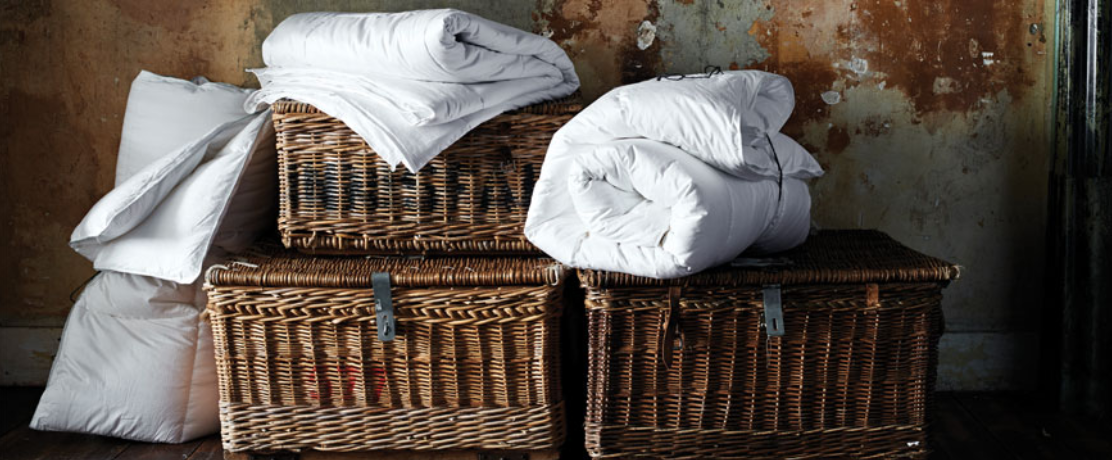 3. How do I know when to replace my pillow?
Change your pillow once every two years as dirt, oil, dust mites and dead skin can build up in older pillows – you don't want that near your face! In addition you should change your pillowcases every other night to keep your pores clear, leaving your skin to thrive. We'd always recommend using a protector on your pillow to keep them fresh and clean.
4. When should I reorganise my closet?
It can be difficult to admit you need to tackle your overflowing wardrobe. From cocktail dresses to nightwear, you may have accumulated a number of items you no longer wear. Use each spring to go through each garment and ask 'Does this fit?', 'Have I worn this in the last 12 months?', 'If I was shopping right now, would I buy this?' and most importantly 'Do I feel confident when I wear this?' If you can't check all four boxes, it may be time to donate that 'oldie but goodie' shirt to someone in need.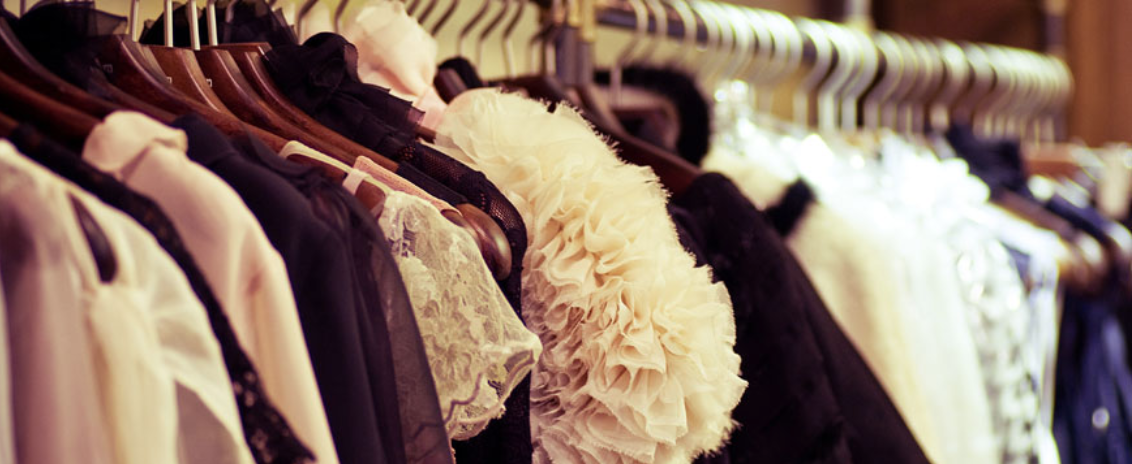 5. When should I replace my rug or carpet?
Rugs and carpet attract dust bunnies, stains and who knows what else! Take each spring to evaluate whether your rug is still good as new or has really seen better days. If it is sporting a funky smell, colour loss or lack of padding it may be time to replace it. Flooring may be overlooked during many tidy up days, so use each spring to pay special attention to what's below your feet!
Got any top tips on how to keep your bedroom in tip-top shape, share with us in the comments!