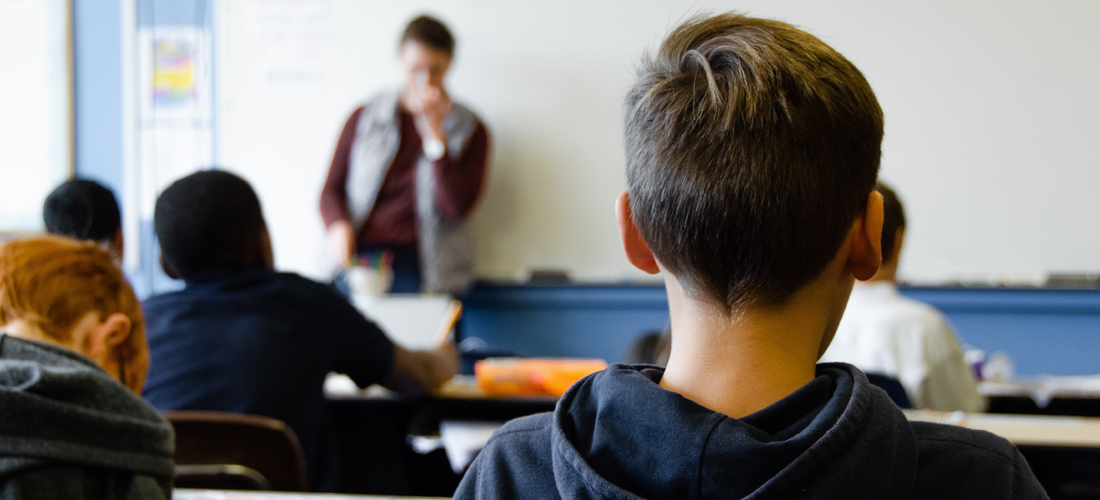 With the end of the summer holidays upon us, parents will be in the midst of adjusting to a new routine to help children get back into the swing of school. Many children have not been in a school environment since March this year, which means adjusting will be harder than normal after the long Summer break. This is where implementing some structure and routine into this important time of year early could help ease you and your children back into a new routine.

Our friends from School Uniform Shop are showing us how, by establishing new habits now, the first few weeks of September needn't come with the madness that usually ensues this time of year.
1. Design a space that will ensure a good night's sleep
School children need anywhere from 9 to 11 hours sleep depending on their age, which means that their sleeping environment should be primed for them to get the rest they need - and this can be hampered by anything from the natural light coming into the room to creaky doors and cluttered floors.

This obviously also includes the bed itself. A lumpy mattress or scratchy duvet cover can be the difference between a solid sleep and waking up every hour. Start by looking at the best mattress for your child's bed and then explore different duvet togs and materials to ensure you find the perfect fit for the little person in your life. At this time of year, a medium tog duvet will be ideal for the temperature and make sure you choose a pillow that's right for your little one too.
2. Start getting back into set bedtimes
Speaking of the bedroom, with the alarm clock coming out of hibernation, it's time to get your youngsters ready for those earlier starts - and this means getting back into the bedtime routine. This can be a real struggle in those first few weeks back, but stick to a set bedtime which allows for plenty of winding down time. Sleep experts recommend that we all, adults included, stick to a bedtime that is roughly the same time each night and a waking up time that is also roughly the same. This helps your internal body clock find its natural rhythm and settle into a regular sleep-wake cycle.
3. Make evenings a time to wind down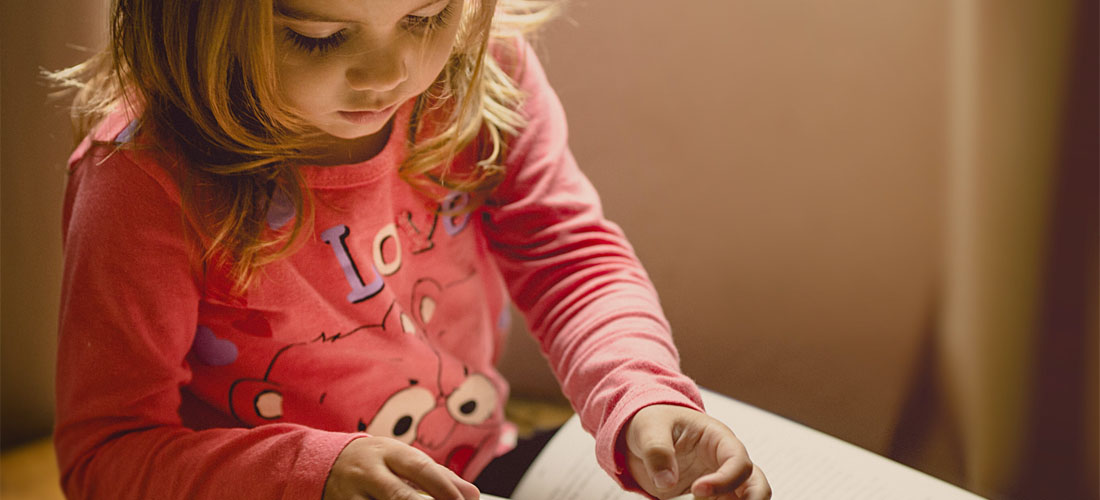 To help you with the bedtime routine, try to make evenings about winding down from the day. This can be difficult to master, but by having a set time for bathtime or putting toys away at the same time each evening, your children will soon get used to this new schedule - even if they're not exactly thrilled about it.
To keep some fun in the evenings without getting the kids hyped up after bathtime or just before lights out, introduce things like reading their favourite books together cuddled up on the sofa with a small, warm drink. Turn the lights down to create a more ambient atmosphere and this should help alleviate some of the chaos of your undoubtedly busy day.
4. Lay out outfits each evening
One of the biggest challenges when children go back to school is getting the whole household's outfits ready so that everyone has what they need. From P.E kits to school ties and blazers, someone is always missing something when you are trying to rush out the door. Why not get ahead of the curve by laying everything out the night before, to alleviate some of the stress the following morning, when you will be short of time.
You could even turn this into some form of game to get your kids involved, giving them a list of items they need to collect and have ready for the next day.
5. Get back to basics with learning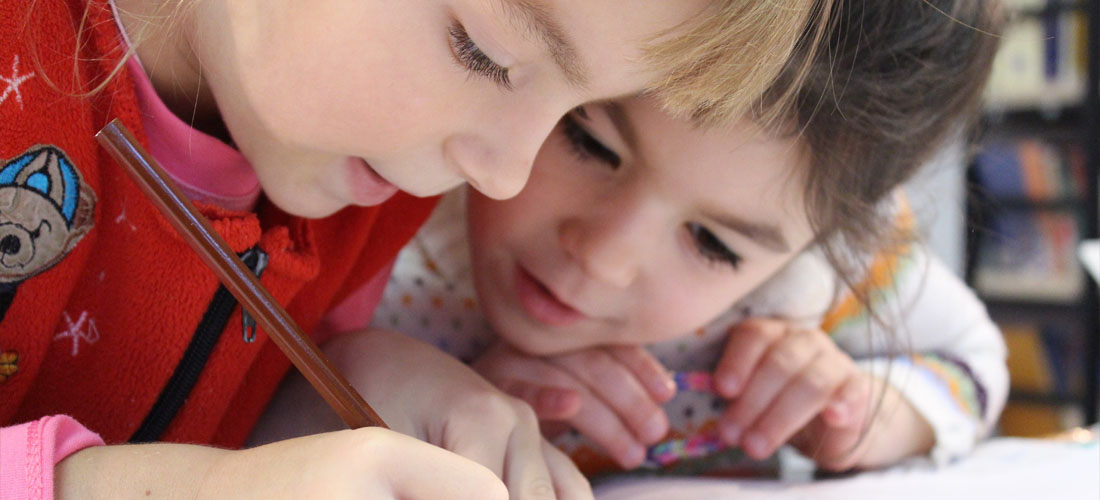 With the usual six weeks out of education coupled with a somewhat extended break for many students due to the global pandemic, it can be a hard slog for youngsters to get back into the swing of learning. So, why not give them a leg up by playing word games or turning car journeys into a chance to chant times tables?
Whether you're the sort of parent who educates throughout the holidays or you take the term "school's out" seriously and don't believe the books should be opened during the summer, there's no judgment here! But, why not make your life a little easier by getting your little ones back into some sort of educational rhythm while you can?
6. Use trays and labels to help find things in the fridge
In the age of Mrs Hinch, there's a basket and label for just about everything - so why not put this into effect with helping you get ready for meal times when your little ones are back at school? Let's face it, it seems like kids never stop eating, but snack stations can be the perfect antidote to this in the holidays - giving your kids autonomy over what they choose to eat when, as long as they understand that when their basket is empty, there's no more snacks until the next meal time.
To help carry this sort of organisation into the school year, start by separating your shelves into times of the day - for example, breakfast, school lunches, post-school snacks, dinner and supper. This way, your children know where they can choose a snack from at any given time of the day and you can just grab the relevant tray when it comes to prepping food for the next meal time.
7. Create a trusty checklist
As mentioned above, one of the easiest ways to get your kids onboard with changes to routine is to try and find ways to make it fun for them. So, how do you do this while still ensuring everything what needs to be done is done and you maintain some form of grip on the situation? This is where a checklist will come in handy!
Start by giving each child their own checklist for items they're responsible for picking up from the supermarket or helping you gather together when making dinner on an evening. This way, when the first few days back at school come around, they'll be more ready and willing to help you get things like stationery, books, lunches and sanitiser ready - as they can mark it off their personal list as they go.
There's no magic formula to being ready for your children to go back to school after such a long time off, but if you're able to get a handle on some form of routine early, you might just find those first few weeks of the new academic year that much easier to handle this time around.
Author bio:
Luke Conod is Managing Director of School Uniform Shop, providing high-quality, competitively priced schoolwear to see children from primary school through to sixth form in style.