Why do my allergies get worse at night?
Pollen counts can be higher at night and for those with allergies to house dust mites these are present in and around our beds, as is pet hair if dogs and cats are allowed to sleep on our beds.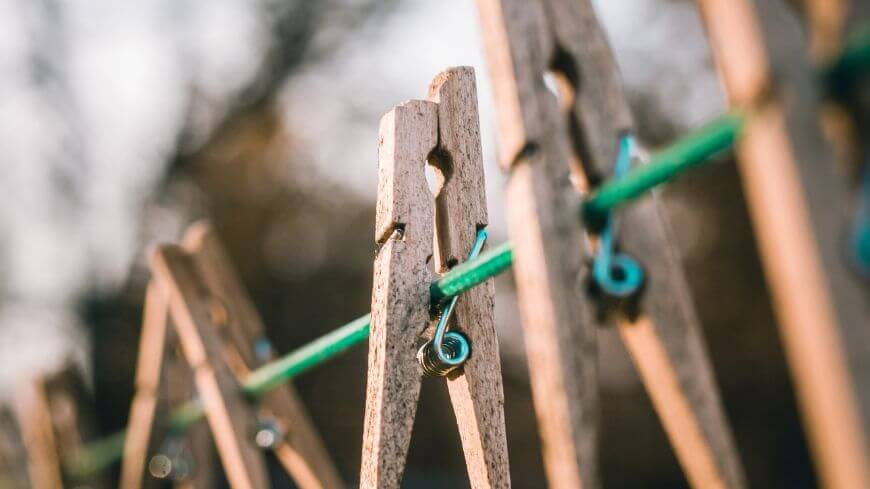 Keep your Bedding Clean
Check out our top tips for making sure your bedding is kept fresh.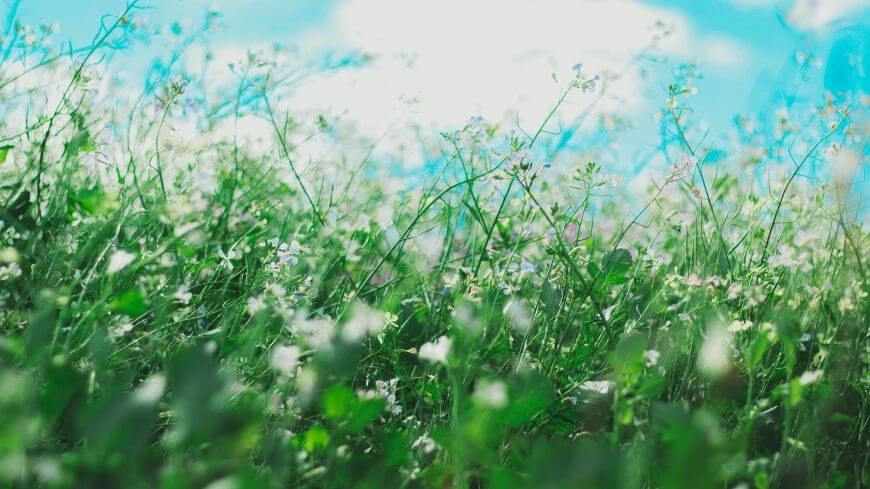 Banish Bugs and Allergens
Our top anti-allergy products for a carefree sleep.