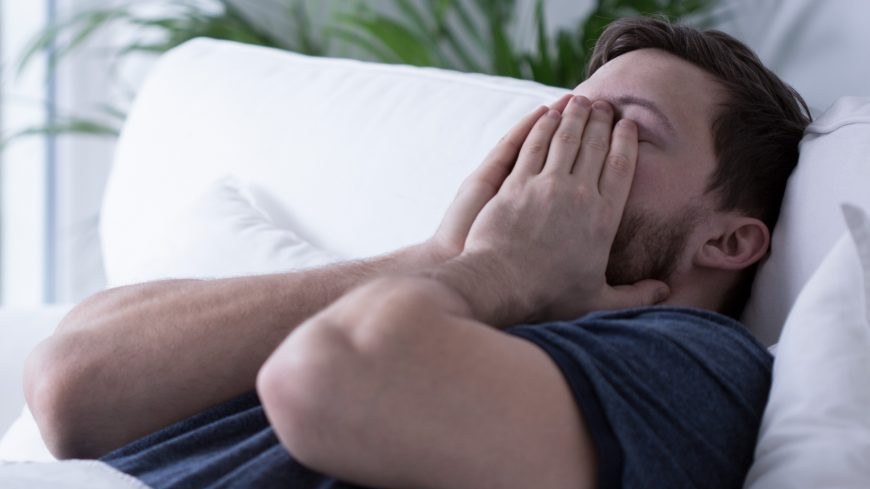 Soak&Sleeper's Are Put to the Test
In celebration of National Snoring Week, we put the snorers to the test with a variety of apps.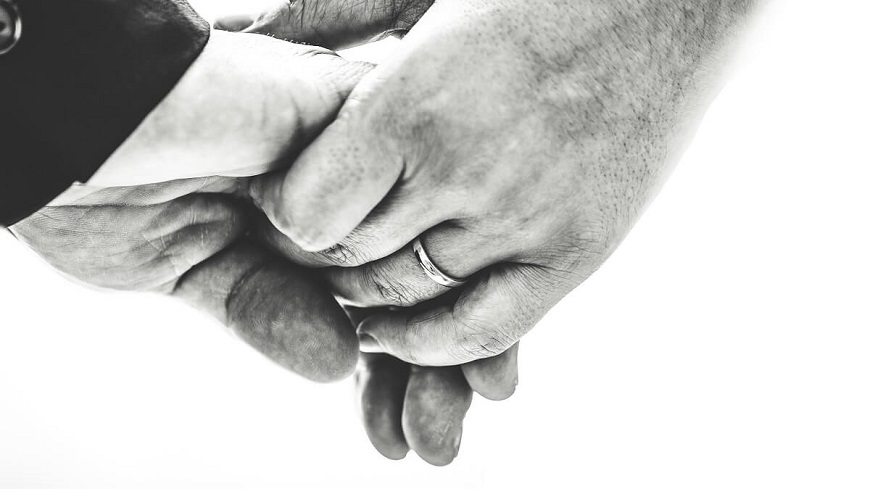 Disturbed Sharing a Bed?
We know the nation struggles with being disturbed by their bed fellow, let that be history and check out our top tips for sharing a bed.