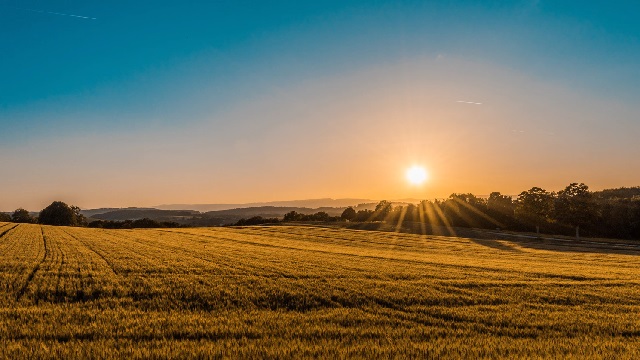 Celebrate National Tog Day
A recent survey found that hot weather is one of the most common factors affecting sleep in the UK, with half of Brits dreading sleeping in the summer.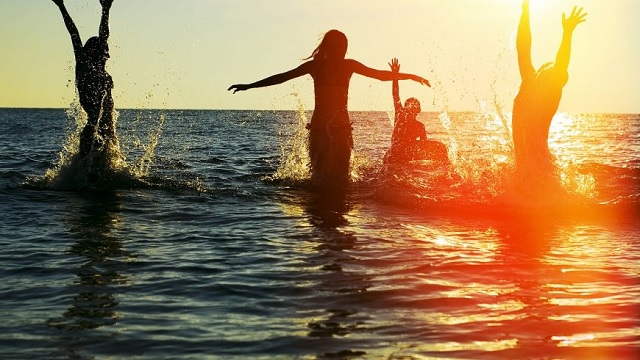 How to Beat the Heat
Being too hot can be a nightmare when it comes to sleeping. It's important we maximise our hours of slumber by using the right bedding and sleep routine.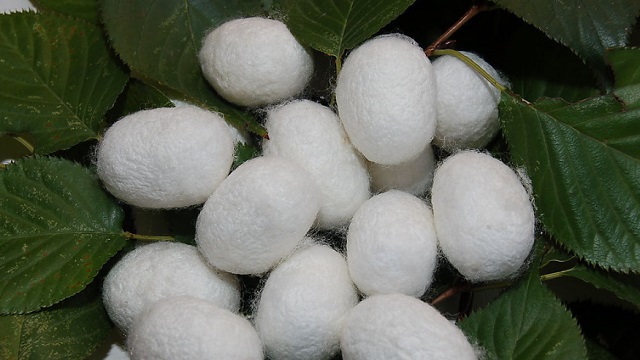 A Silk Story
Sleeping with Silk can help regulate body temperature, so it is great for couples who have varied body temperatures at night. Find out how it's made and sleep cooler tonight...