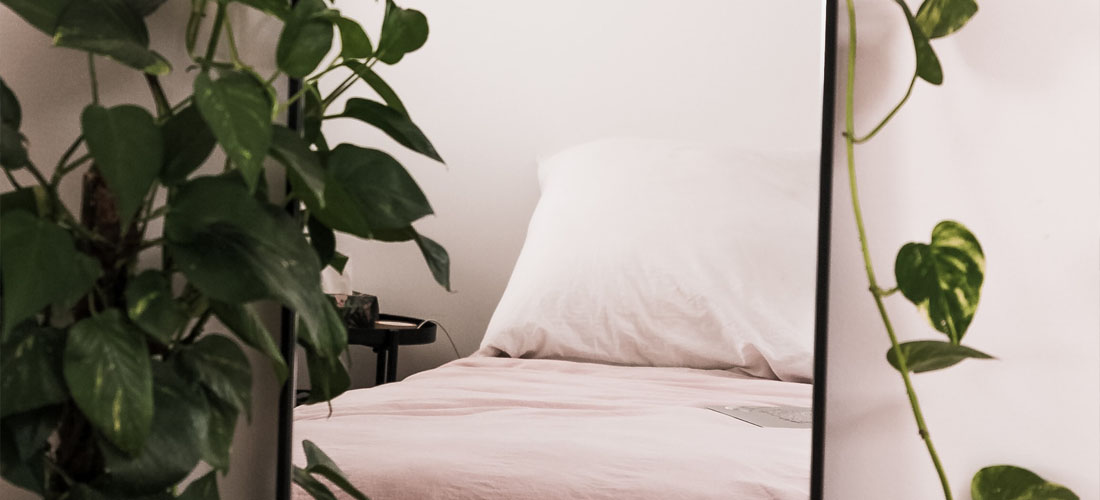 Plant experts Patch have provided us with their top tips on the best plants to have in your bedroom.
A plant has to be pretty special to make it into the bedroom, but there are some glorious plant pals that are worthy of taking to your room. Our selection of bedroom plants that help you sleep will keep you calm as well as looking pretty on the windowsill.
Plants are calming in and space, and help us feel connected to nature even when we're in urban landscapes. However, there is something extra special about having plants in your room to help you chill out and drift off to sleep at the end of a long day.

Pippa - Peace Lily
Pippa is a great bedside companion, as she purifies the air as you sleep. Pippa is a great air cleaner and helps to humidify the air which aids deep breathing whilst you snooze. Increased air humidity is great for healthy respiration, but it also helps to retain moisture in the hair and skin, so Pips will stop you drying out as you catch some zzz's.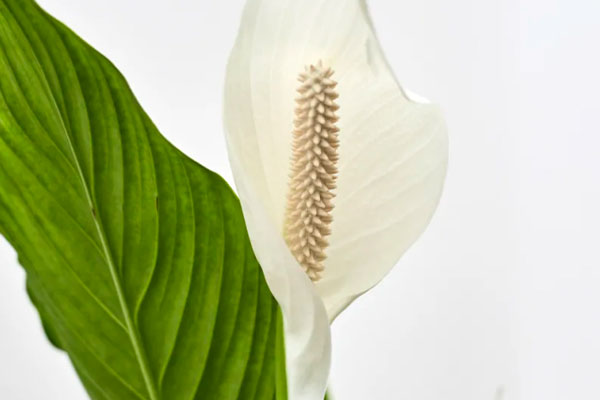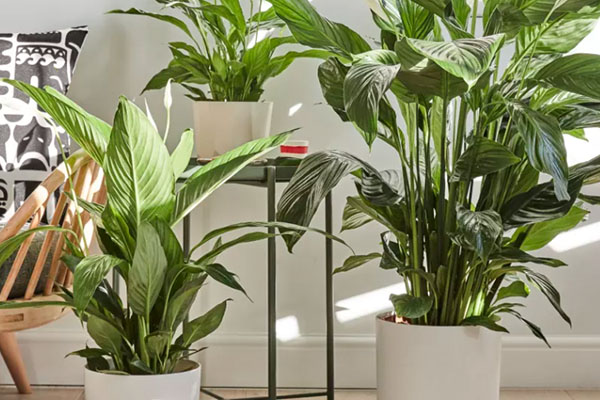 Susie - Snake Plant
Susie the snake plant is a perfect addition to the home for someone who wants a low maintenance bedroom plant that will help them get a good night's sleep.
Susie differs from other plants who take oxygen at night. Instead, she gives back oxygen and works to purify the air as you snooze. For this reason, you'll wake up refreshed and ready for the day ahead when Susie is around.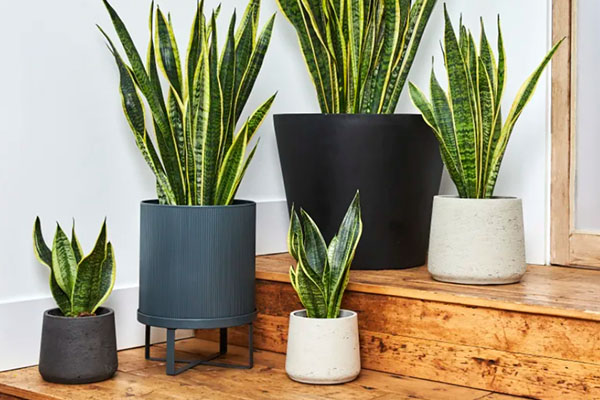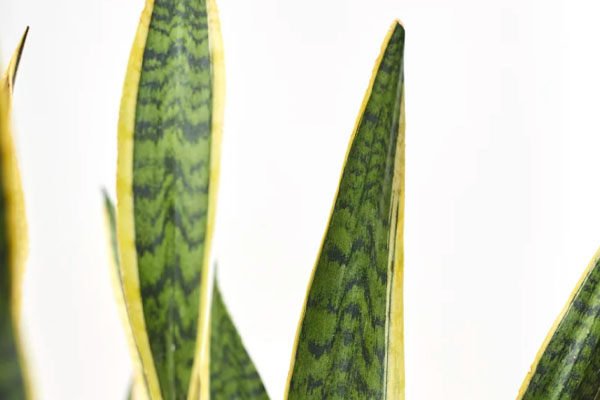 Franky - Aloe Vera
Aloe Vera has so many great qualities. When rubbed on the skin, Franky can soothe your pain and relieve burning and itching sensations from rashes and sunburn. However, he's also been approved by NASA as one of the best air purifiers, meaning that you'll be breathing in fresh air as you sleep.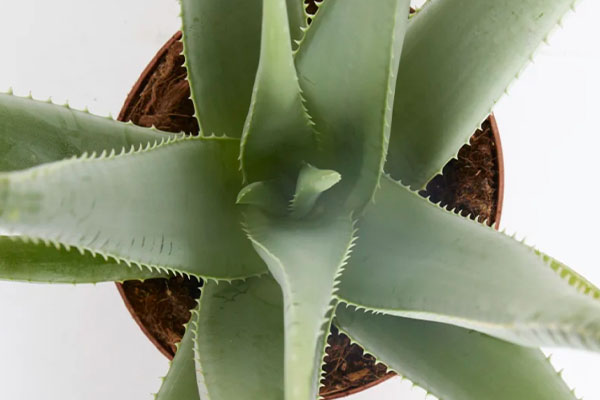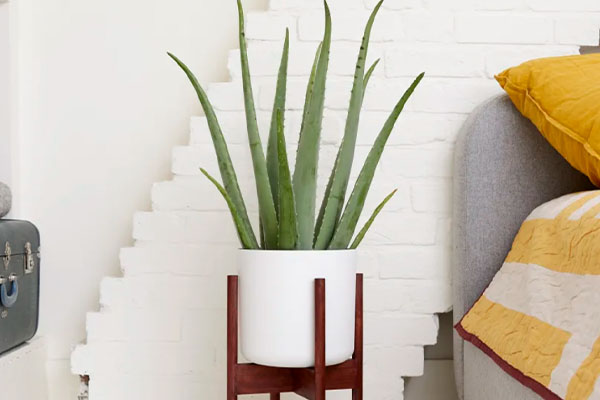 Effy - English Ivy
Effy the English Ivy is an amazing addition to your bedside table, because she is able to purify the air while you sleep. Not only does she make you feel relaxed, you'll also be relaxed when caring for her too, as she's very easily pleased.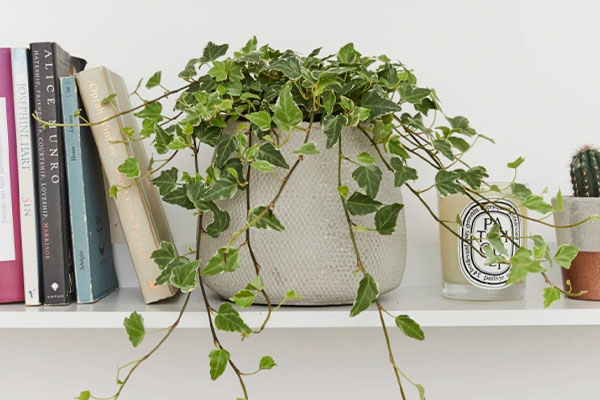 Rapunzel - Devil's Ivy
Whilst her traditional name, Devil's Ivy, might not sound too appealing, her beautiful train of lush green leaves will have you falling in love in no time. Rapunzel is a great bedroom plant, as she helps to remove toxins in the air such as carbon monoxide and formaldehyde as you sleep.
You'll wake up feeling cleansed and refreshed, and she's super easy to care for too.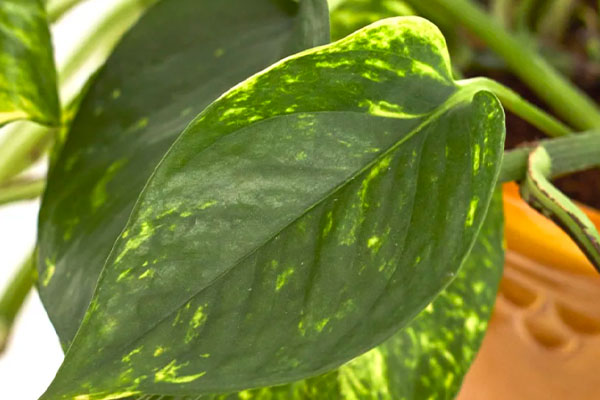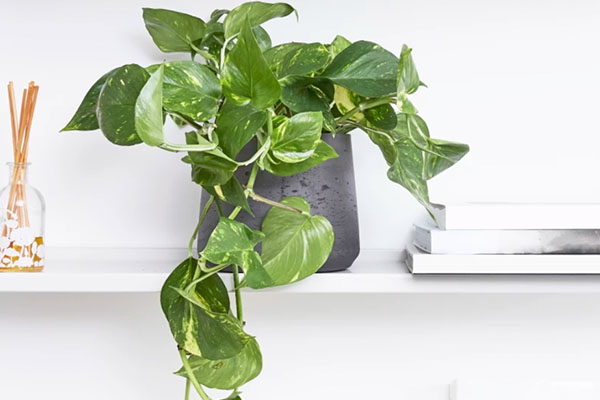 Zey - Snake Plant
Zey is a close relative of lovely Susie, and has all the great air-purifying benefits as his sister. Originating from Africa and becoming famous for his health benefits, little Zey looks great alongside Susie and together they will help to clean the air of pollutants and help you sleep.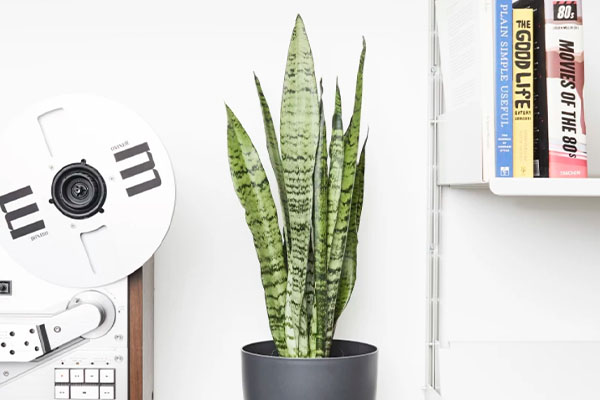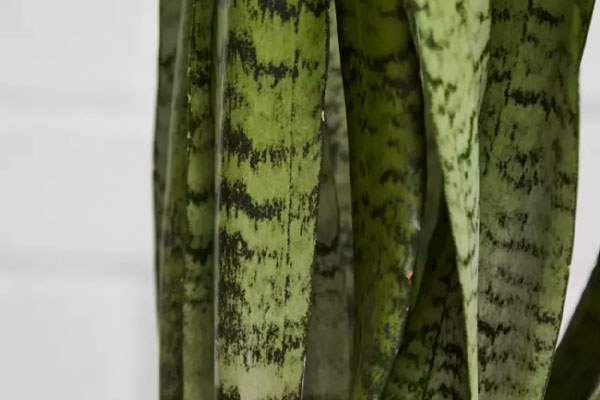 We hope you've enjoyed these top tips on bringing the outside in, and benefitting your sleep. Don't forget to share with us your bedroom looks!