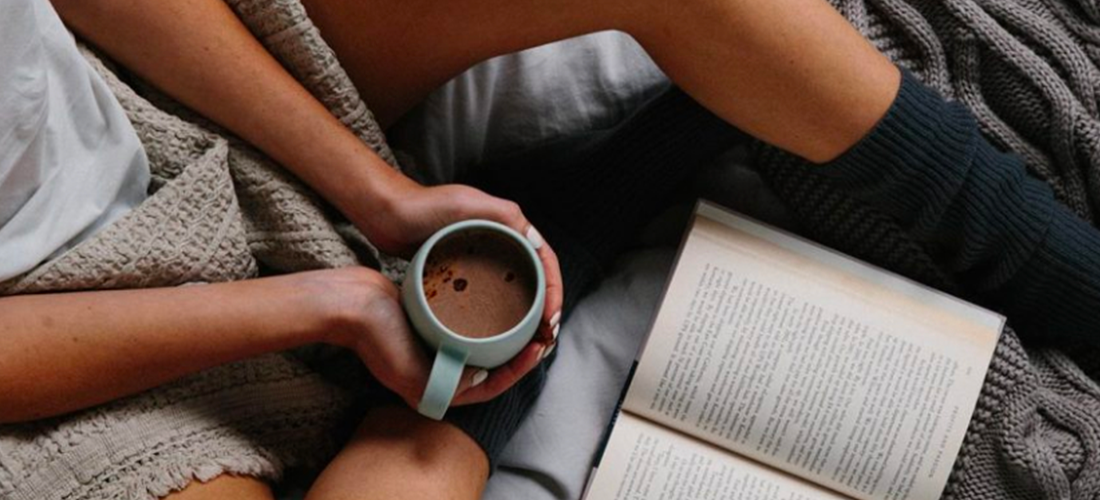 Getting your sleeping environment right is essential for a great night's slumber. Being too hot or cold during the night can disturb your sleep, compromising your day ahead. If you are finding yourself being woken in the night due to your body temperature becoming too high or low, Soak&Sleep have some top tips to help you build the perfect sleep environment.
Duvet tog is vital!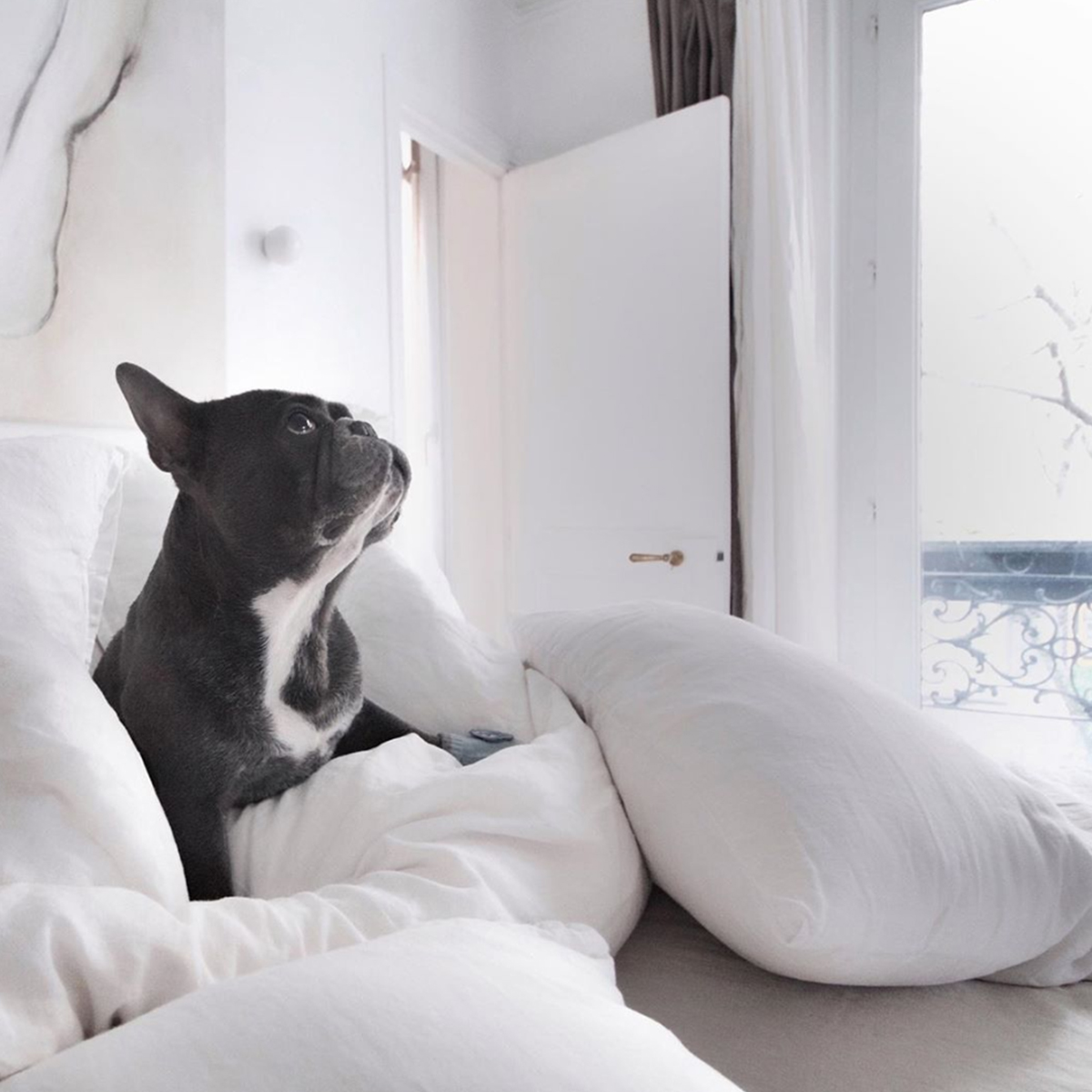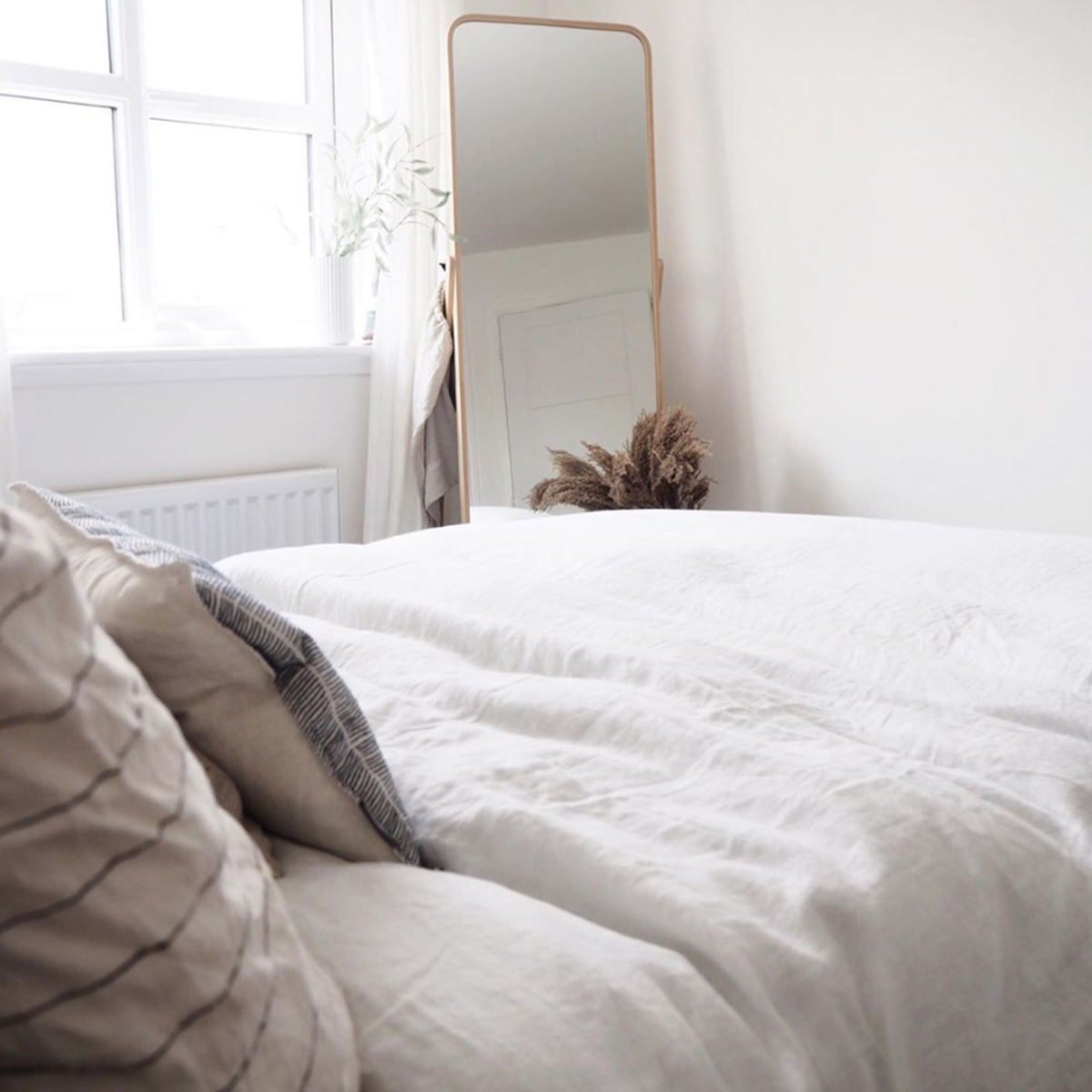 Here at Soak&Sleep, our build a tog service allows you to tailor your bedding to your individual sleep needs. The term "Tog" is used to measure the warmth of your duvet with the highest ratings being the warmest.
We offer 5 core togs within our duvet ranges (3.0, 4.5, 9.0, 10.5 and 13.5.3 tog) to ensure that all sleepers can find a duvet warmth that suits their sleep temperature. Our duvets can be easily attached to build your perfect all seasons duvet with our three attachment systems, ties, buttons or cufflinks.
Investing in a variety of togs gives you the freedom to adapt your all seasons duvet all year round, simply attach or remove a duvet depending on your warmth preference. Our build a tog service is the perfect solution for seasonal sleeping, so when the indecisive weather takes a turn, you'll be able to sleep soundly knowing your duvet can be quickly and easily adapted.
Find out more about our build a tog service here
The correct fill is crucial!

Choosing your duvet fill ensures you are sleeping with a material you are happy with, but it is also crucial for maintaining the correct body temperature during the night. Cold sleepers may prefer feather and down fills due to the insulating properties it provides, and those who tend to feel warm during the night may want to invest in naturally breathable fills such as cotton or silk.
Bed sharers or those who have varied body temperatures may find it hard to choose a fill. In this instance, we would recommend wool due to its natural temperature regulating properties.
For further information about togs, duvets, fill and sleep head to our duvet buying guide.
Don't forget your sleeping environment is key!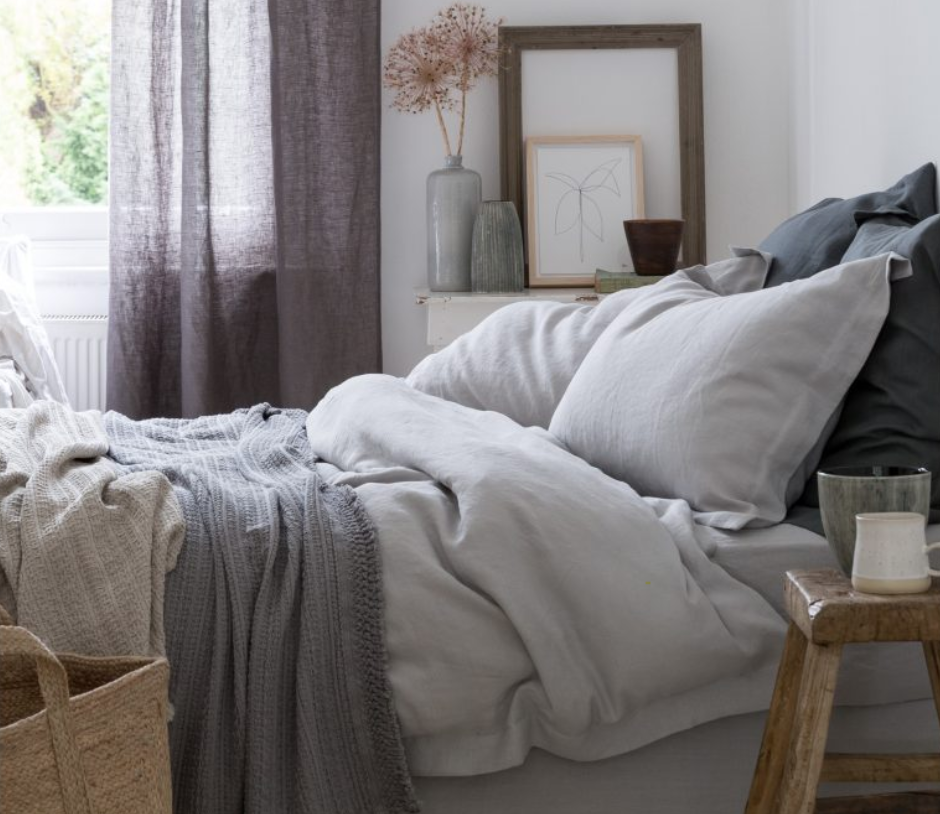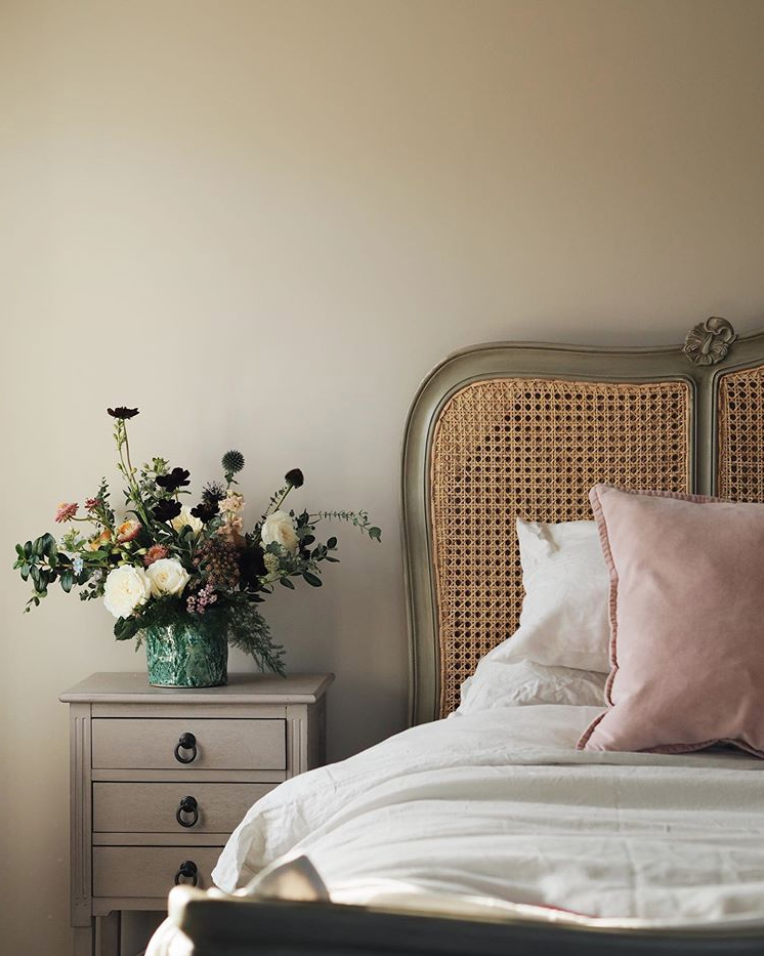 Monitor your sleep experience, by recording any sleep disturbances, to check your individual sleep habits and adapt to your environment according. If you are a cold sleeper ensure windows and doors are shut during the night to keep the bedroom warm . Alternatively, hot sleepers may prefer to leave windows ajar or keep bedroom doors open to maximize airflow. It's also important to understand how your home maintains its heat – older built houses are likely to become colder, quicker in comparison to new builds.
So, whether its blistering hot or icy cold you can now rest easy knowing you can sleep soundly, snuggled up at your perfect temperature.