Who would have thought bedding could have so many technical terms?! On shopping websites, bedding can often be referred to as a 'duvet cover set', but what does that actually mean and what does it include? In order to be able to compare prices and quality, it's important to know what you are adding to your shopping basket.
So what does a duvet cover set include?
A duvet cover set typically includes a duvet, a duvet cover and two pillow cases sold in one bundle.The bundles are usually set by the retailer and will come in a variety of sizes from super king size (180cm x 200cm) down to a small double bed (queen) (120cm x 190cm). It is also possible to get duvet cover sets for single beds as well, but these will just come with a single pillow case, a single duvet and a single size duvet cover.
The pillow case sizes included in any duvet cover set bundles are usually for standard size pillows which are 50cm x 75cm.
Is it worth buying sets like these rather than individual items?
Yes, it is worth buying duvet cover sets like these rather than individual items as you can make significant savings. Not only do retailers usually include a discount across all of the items included within the set, but you will also save on shipping costs by buying the items together. Also, you will know that the set you are buying will fit perfectly as they have come from one source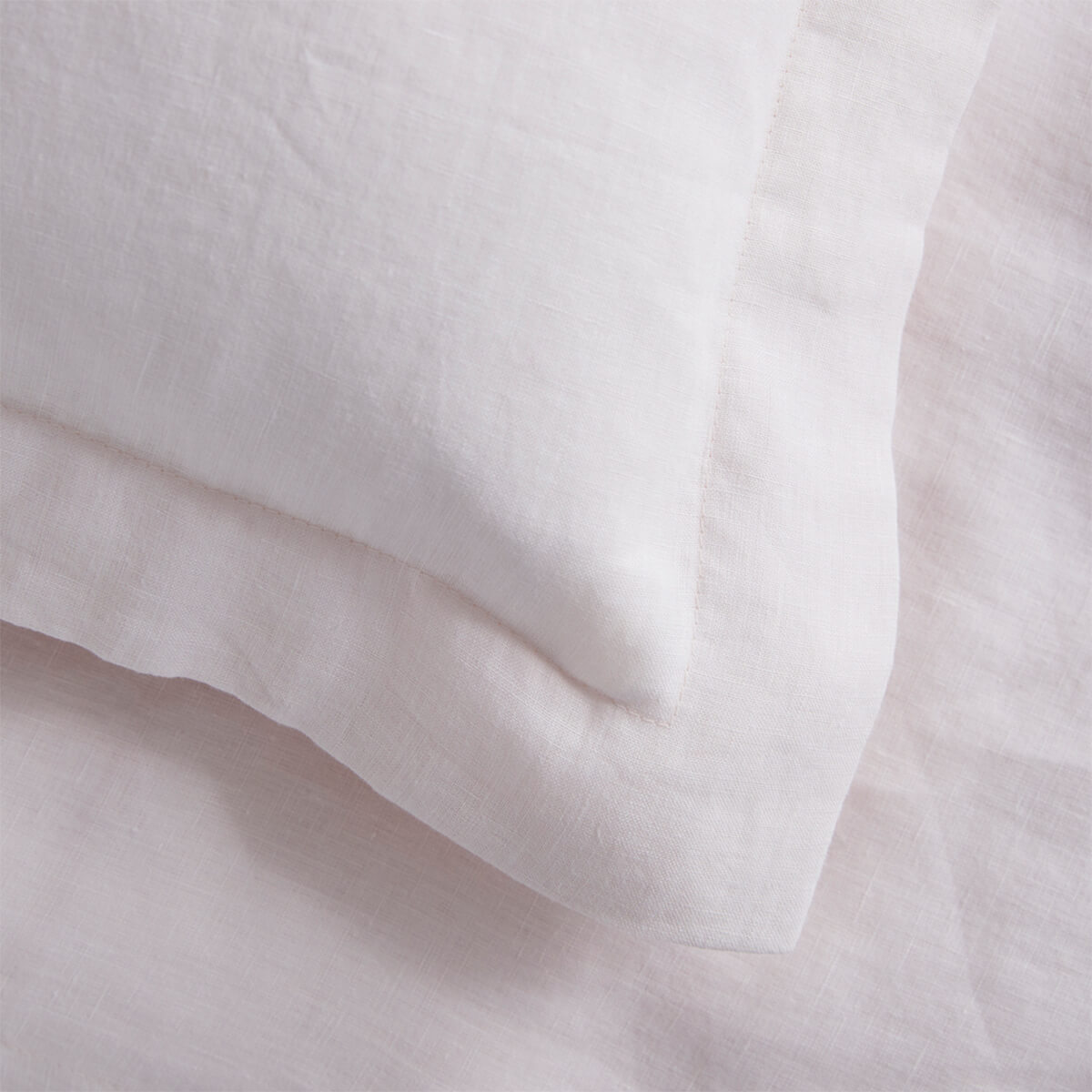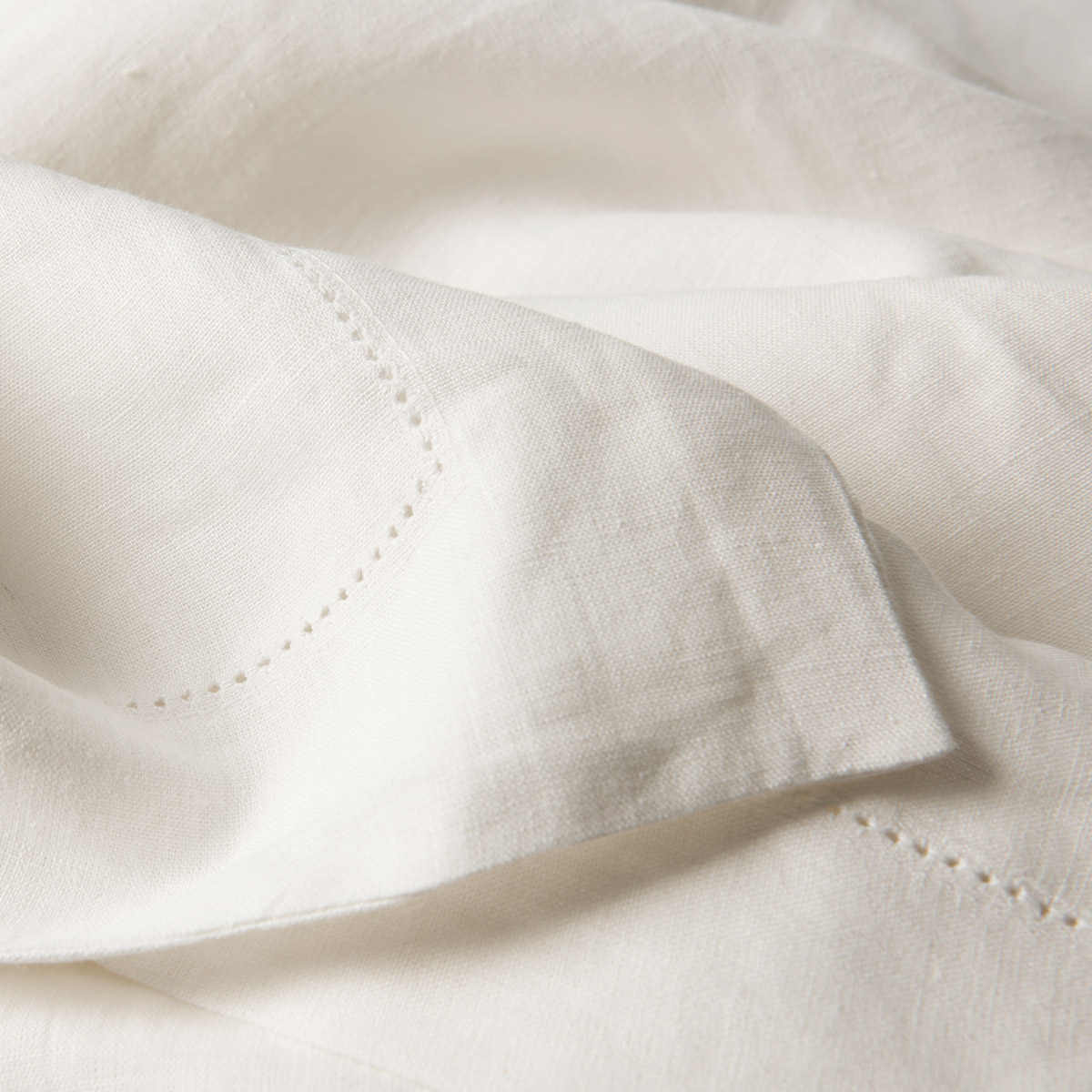 Is the quality good within a duvet cover set bundle?
If you are buying from a reputable retailer, you should expect the duvet cover set to be of the same quality as the other products. A Soak&Sleep duvet cover set includes a pack of pillowcases, fitted sheet and duvet cover, there is also an option in some of the higher thread counts to select a deeper fitted sheet. The prices may vary for each bundle depending on the options you select.
What if I don't want some of the items within the duvet cover set?
First, check the website you are buying from as it may be possible to buy the items individually. If you can't see the individual items you could email the retailer directly to find out if you can buy them separately.
Is it possible to return some of the items within the set individually or do you have to return the whole bundle together?