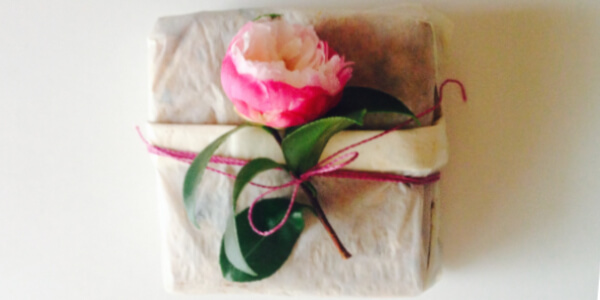 Out with the old and in with the new! We love a fresh set of sheets, but why let the old ones go to waste? Here are some fun, creative ways to re-purpose your used bedding and towels.
1. Curtain-chic
Add some chic to your interior design by turning an old sheet or duvet cover into some stylish curtains.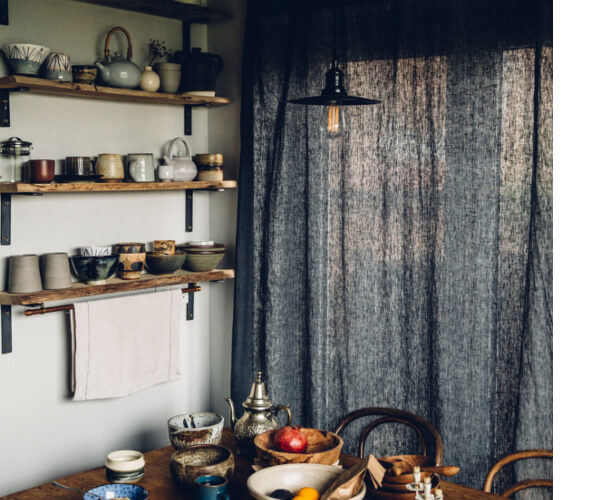 2. Fabric gift wrap
Feeling creative? Personalise your gifts with a re-usable fabric wrap using your old bedding. Seal with staples or fasten with some string for that extra little touch. Saves on paper, saves the trees.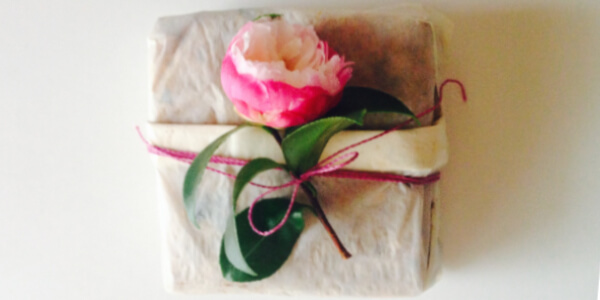 3. Drawstring bags
Reinvent your used bedding by creating a unique collection of different sized drawstring bags. Whether it's a laundry bag for those long weekends away, storage for your craft supplies or to collect the hundreds of bobby-pins that you find around the house, the possibilities are endless.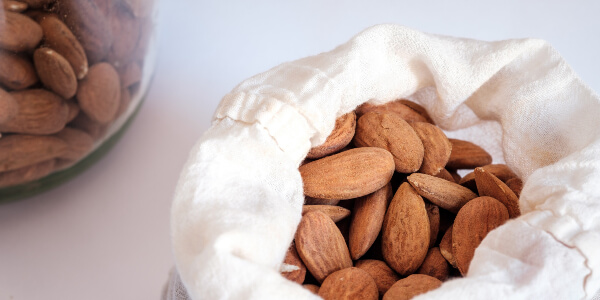 4. Make-up remover pads
Cut your soft towels into smaller squares (roughly 4"x4") and run a stitch around the edges to create your own make-up remover pads that can be washed and reused over and over again. Take it one step further by storing them in a washed out jam jar or chic mason jar.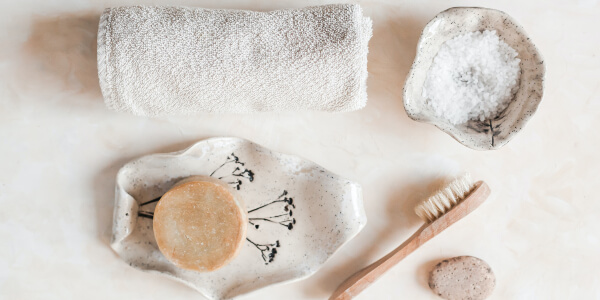 5. Customise your coat hangers
Cut your used bedding into thin strips and wrap them around plastic hangers for a personalised touch (handy to stop your clothes from slipping too). Try organising your wardrobe by using different coloured materials for different categories.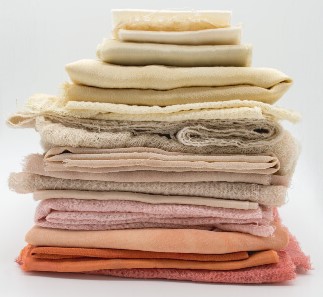 6. Draft stopper
As the colder weather approaches, stop the chill by creating your own draft stopper. Wash and wrap your old duvet cover around some padding and lay it next to the door to keep cosy this winter.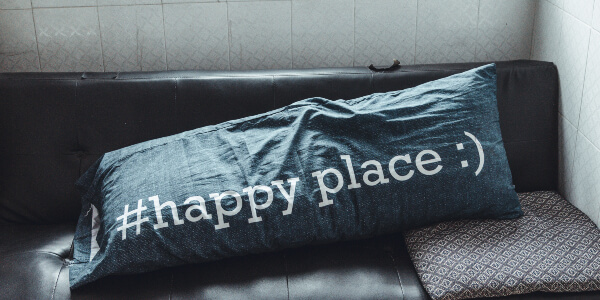 7. Teepee
Dying to get some peace and quiet during the school holidays? Grab some paintbrushes, and let the kids go wild and paint their favourite colours all over your old duvet. Remember the overalls! For some added quiet time, (once the paint is dry) why not use their duvet-art to build a cosy tepee ready for story-time.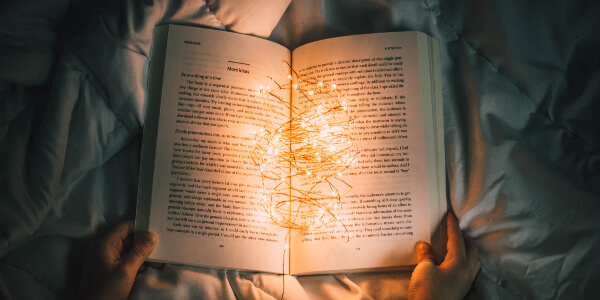 8. Play mat
An old duvet can be turned into a child's perfect play mat, and what a bargain. Give it a clean, pop it down on the floor and watch your little ones play safe and soundly.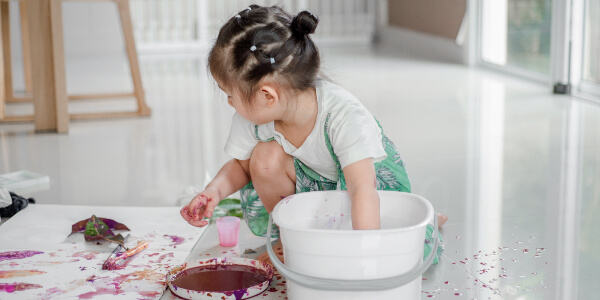 9. Movie night
Get the popcorn ready and create your very own movie night by hanging a plain white bedsheet or duvet cover on the wall, then project your favourite film. Make it extra cosy with some homemade cushions using your recycled bedding.
10. Video calling
With working from home being the new norm, hide those household distractions by hanging a plain bed sheet on the wall behind you to help keep your video calls professional.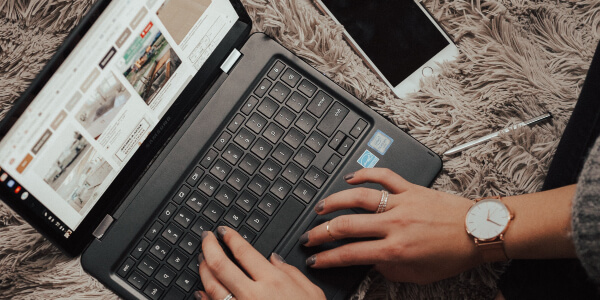 11. Cleaning cloths
Recycle your old towels and bedding by cutting them into smaller cloths – use them around the house or keep a couple in the car for those emergency coffee spills.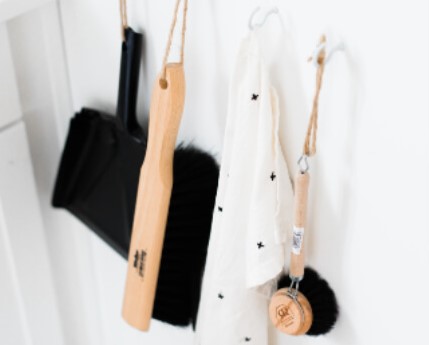 12. Re-usable sweeper towels
Take an old towel, fold it around the base of your sweeper mop to measure the size and sew two seams along the edges. Wrap it around the base of your sweeper mop and you're good to go. Save money by washing and reusing your own cloths as often as you need.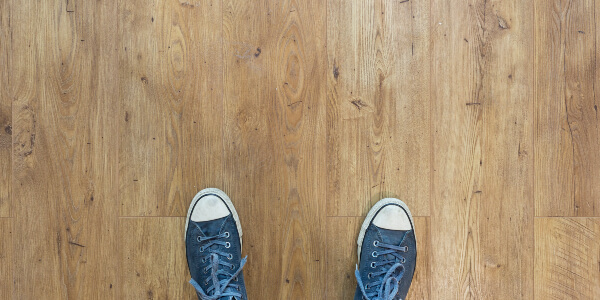 13. Feather and down for wildlife
Help the wildlife stay warm this winter by leaving out small amounts of feather and down for them to collect and nest in.
14. Pet beds
Got a four-legged friend? With the weather taking a turn, why not cut your duvet up and give them a little TLC with a snuggly blanket of their own.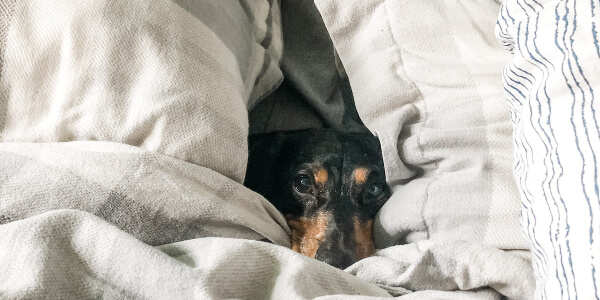 15. Donate
Research some charities in your local area and donate your used duvet to a good cause.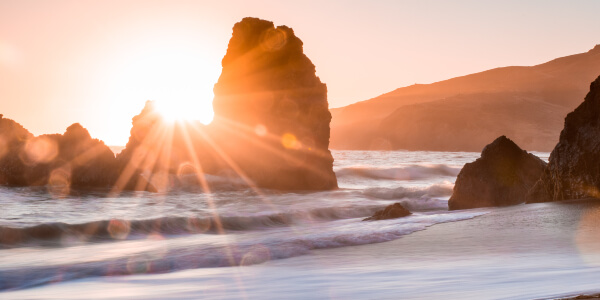 If you have repurposed your old bedding and are in need of some fresh sheets, click here to visit our website and shop our collection today.

Need some home inspiration? Take a look at these 8 ways to spruce up your home!


We'd love to hear about how you have re-used your bedding, add your ideas in the comments below.