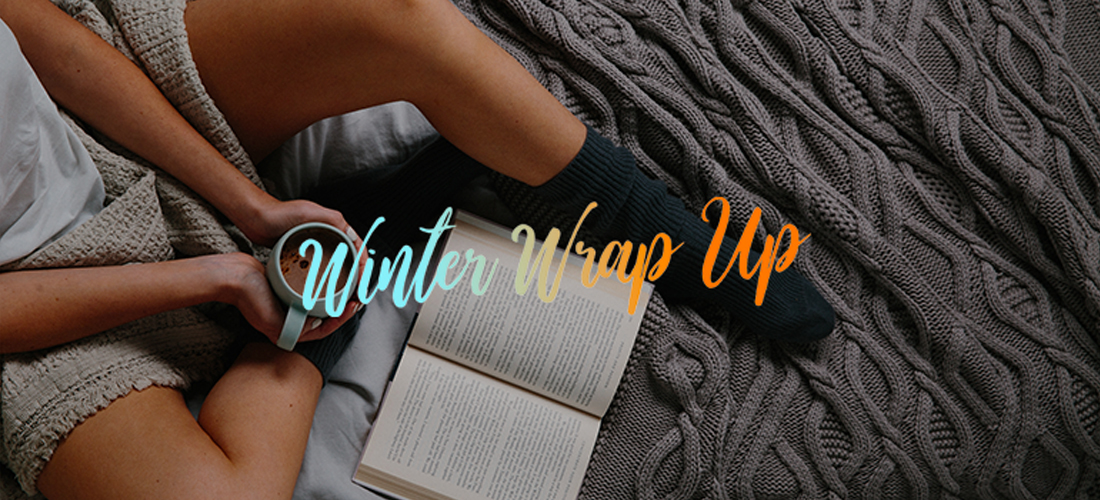 With all the dark winter mornings, the ice that's impossible to scrape off our car windows and the snow that's soon predicted to forecast, we understand it can be chilly at times.
So if you're still struggling to keep warm, don't just lay there shivering - 'Wrap up!' Read on and check out our 'Soak&Sleep - top tips' for keeping nice and toasty.

What duvet is best for cold weather?
Choosing a duvet with a high enough tog rating that suits your personal sleep requirements is essential to improve your night of slumber.
Do you often wonder what is the best type of duvet to buy? or what tog duvet should I get?... If you're looking for a duvet to get you through the coolest of months, or if you just wish to play it safe and be covered all year round, then we highly recommend either our '13.5 tog' or 'all seasons' duvets to 'wrap up' warm. Looking for something a bit more bespoke? Then use our 'Build a tog' service, which allows you to connect our duvets with our clever cufflink system. Letting you create a personalised all seasons duvet for year round sleeping.
What does tog mean?
This is a rating system that measures a duvet's ability to retain warmth. The higher the tog rating, the more warmth the duvet will retain.
---
But what type of duvet fills do I go for? you may ask. Here at Soak&Sleep we offer the following types of duvet fills that will most certainly make you feeling warm this winter:
1. Anti Allergy
2. Feather and Down
3. Luxury silk
Breathable, temperature regulating and luxury quality silk duvets that will keep you feeling fresh at night.
4. Wool
The finest natural stuffed wool, proven to give up to 25% more REM sleep.
5. Synthetic
A hollowfibre, polyester duvet for a springier, lofty feeling.
---
Two steps to keeping your duvet in good condition:
Give it a good shake
This redistributes the filling and helps it recover.
Pull back the covers
Airing your bed lets the fibres breathe and allows moisture to evaporate.

What are the best pillows for winter?
Your pillow can make or break your sleep, so be sure to invest in one that doesn't leave you lying awake counting sheep!
Supporting your head in the right way is the key to getting a better night's sleep. To reinforce your dose to dreamland, follow these three easy steps:
How to choose the right pillow
Choose the right pillow depending on how you sleep (are you a front, back or sleep on your front kind of sleeper?) and whether you have any allergy problems.
Find the right pillow for your sleep style
Make sure you have the right firmness to suit your head (Soft / Medium / Firm). Our pillow finder quiz is designed to help choose the best pillow for your sleeping position.
What size pillow should I use?
Make sure you have the right size, as this will usually depend on what size bed you have.
Pillows are also great to help insulate your bed with, so create a cosy environment this winter by using a mixture of standard and square sized pillows. Read more in our Pillow Buying guide.

Layer up with blankets and bedspreads
Much like you change your wardrobe with the season, you also should swap out your bedding. When temperatures start to drop, there's nothing like snuggling up in warm winter bedding to thaw you out, help you relax and boost your mood.
Add warm blankets, throws and bedspreads to your bed brings that extra layer of warmth and comfort for the coldest of nights.
Multiple layers mean you can add or take them away so you're always at the perfect temperature to dose off.
---
We hope this blog has helped spark some ideas for how you can 'wrap up' warm this winter. If you've got any of your own tips, feel free to leave them down in the comments below. Do you have a friend that can never stay warm? Why not share this with them?